Ticks 101
Ticks are external parasites that can be found on mammals, birds, reptiles, and amphibians. There are several species of ticks, and although their bites are usually not felt by the host, some can transmit a variety of nasty diseases, including Rocky Mountain spotted fever, Lyme disease, typhus, tick paralysis, and others. Ticks mostly reside in wooded or non-landscaped areas. One species, the brown dog tick, can infest homes when pets bring them indoors.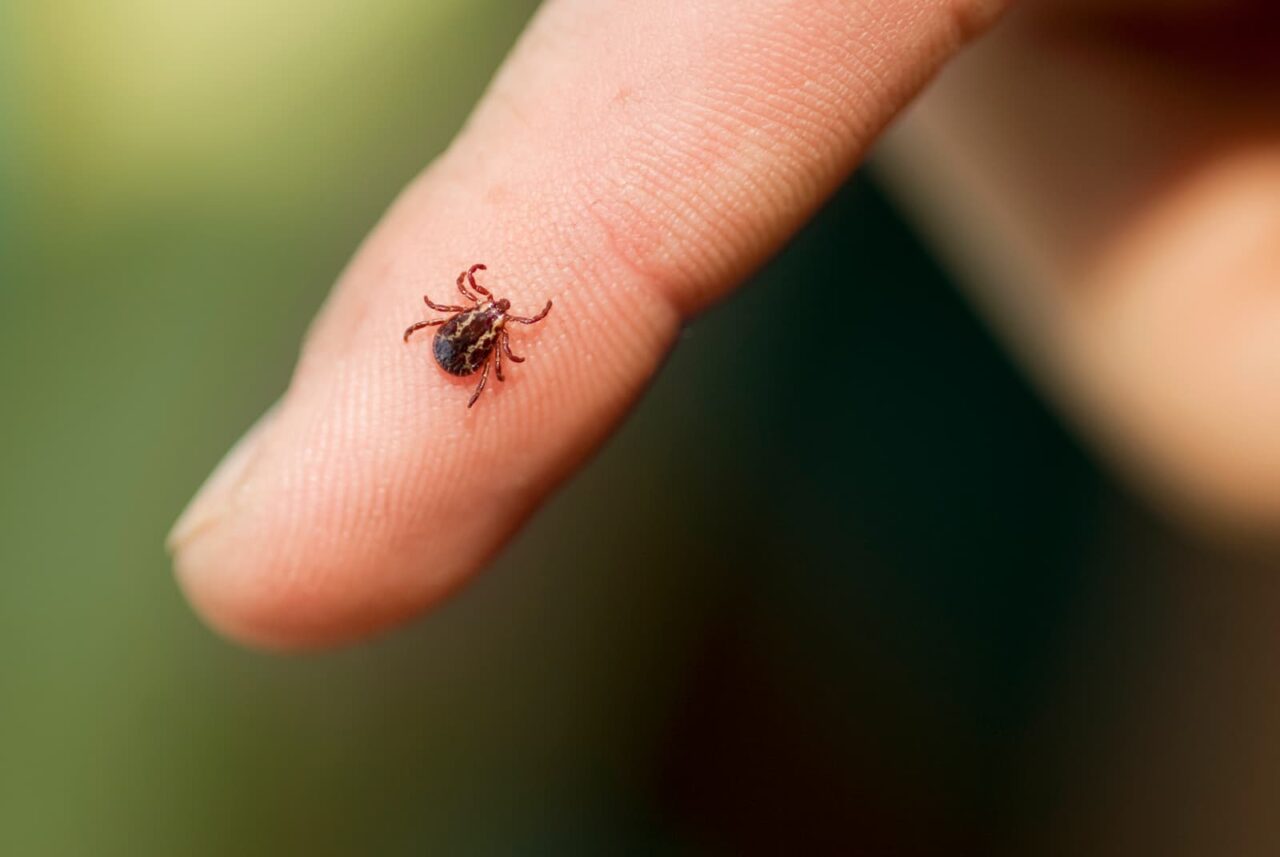 TICKS
FUN FACTS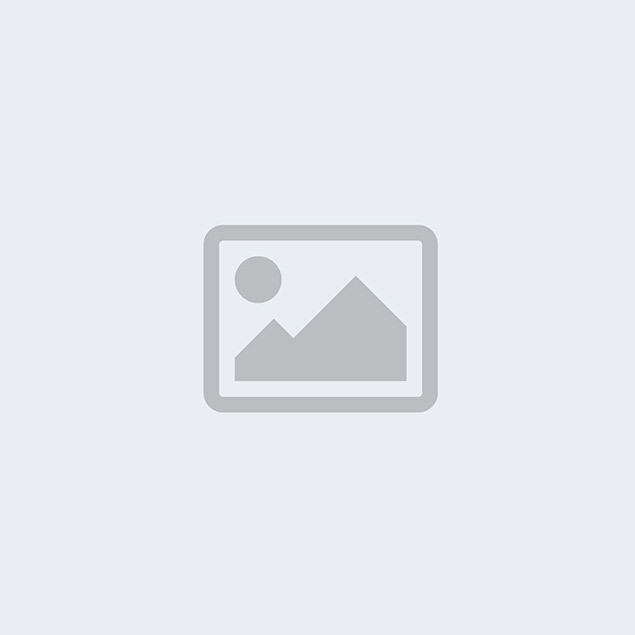 FACT 1
Ticks are macho! They can survive a long time without food and can withstand extreme temperatures.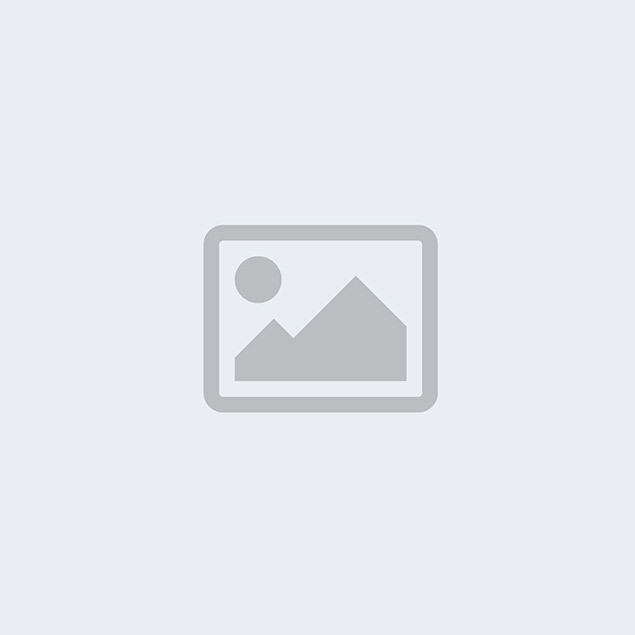 FACT 2
Some tick species live their whole lives on one host. Talk about cozy!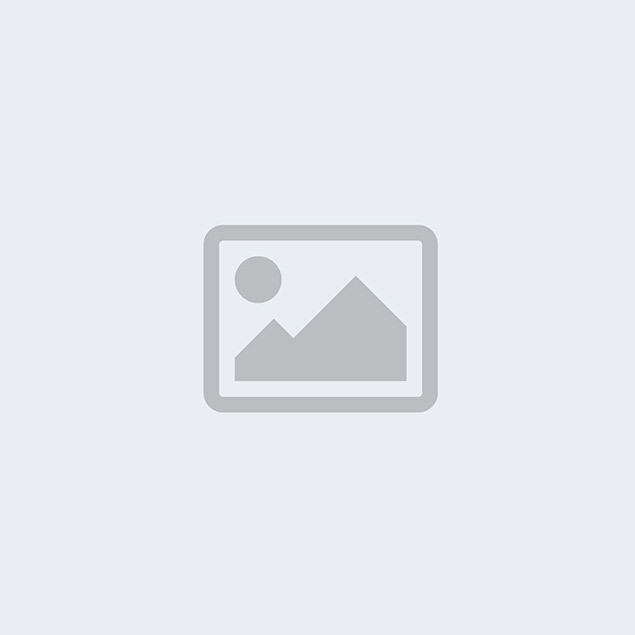 FACT 3
Upon hatching, larval ticks have 6 legs but grow 2 more legs before adulthood.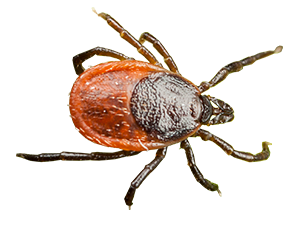 Ticks are definitely not a pest you want to mess around with, so it's important to know how to avoid them and deal with them if you see one in your home or on a pet.
Make sure your pets that frequent wooded areas are on a regular tick preventative medication protocol as prescribed by a veterinarian.
When pets do visit wooded or natural areas, immediately check them for ticks.
When removing a tick, use tweezers to slowly work the tick's mouthparts from the skin. Be careful not to squeeze its body or yank it out.
Make sure your yard is well maintained, with bushes and trees trimmed back and long grass cut regularly.
Terminix Can Help
Tiny arachnids ticking you off? Don't panic. Our tick treatments, similar to mosquito treatments, are focused on the yard. A general insecticide is applied to all low-lying bushes, wooded, and high-grass areas of the yard. Then, a Terminix expert will apply a granular insecticide to areas where ticks live. If your home is infested with brown dog ticks, this will require a series of specialized treatments. See how Terminix uses the latest treatment for hassle-free elimination.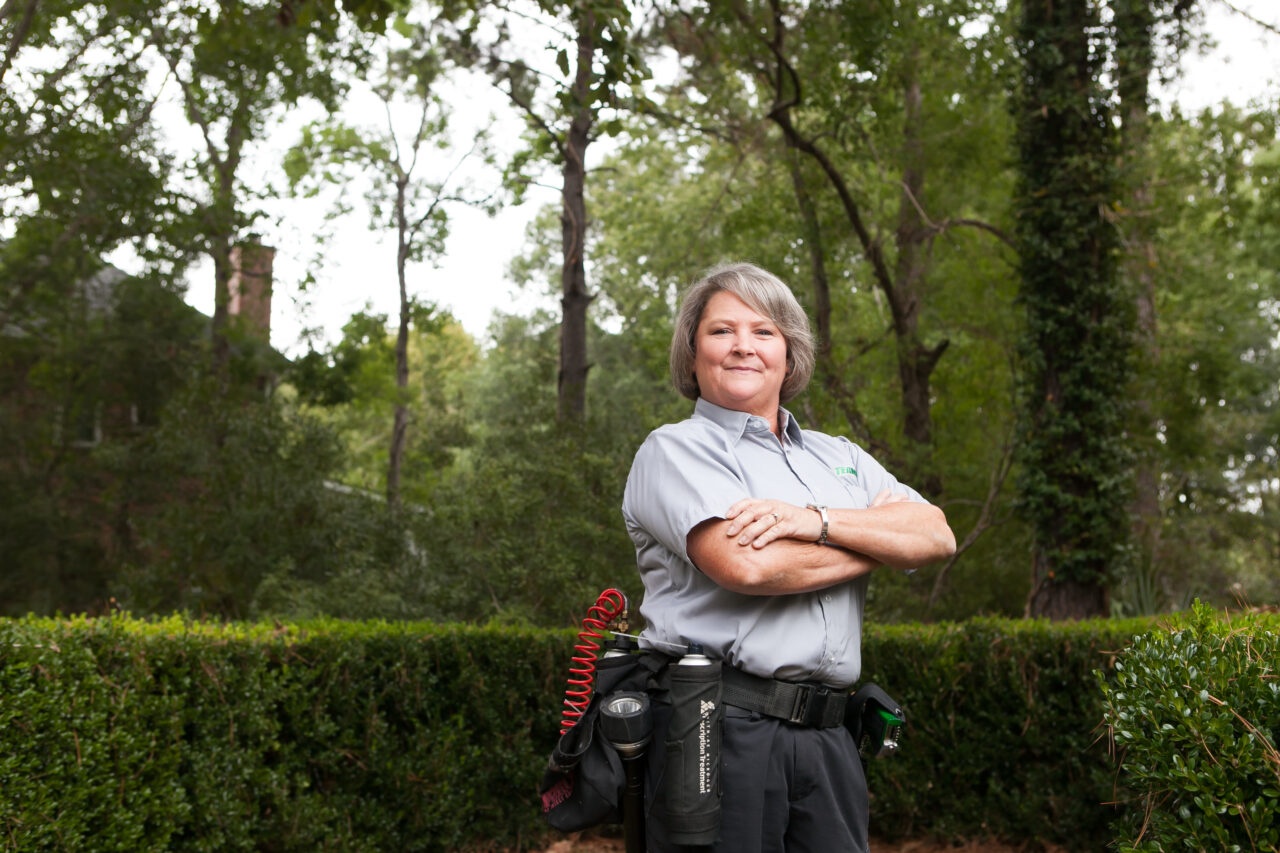 ADDITIONAL RESOURCES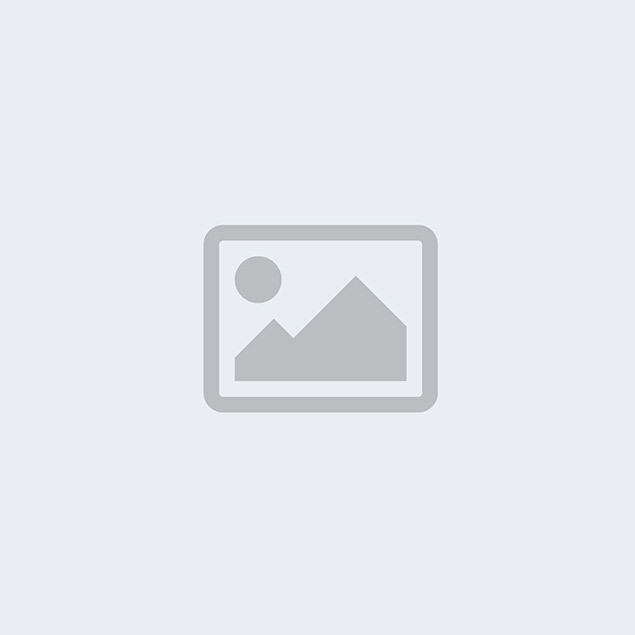 TITLE TITLE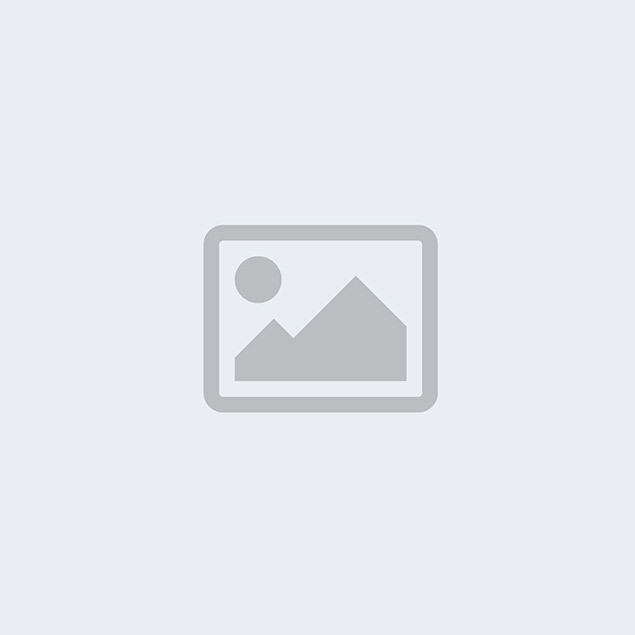 TITLE TITLE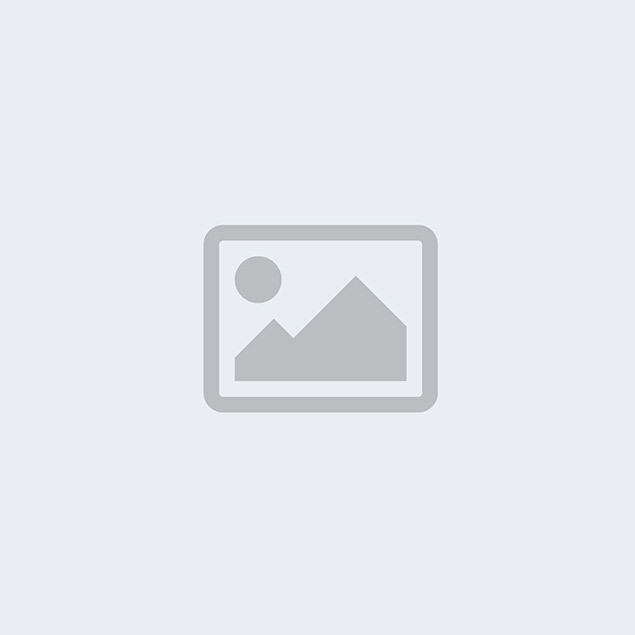 TITLE TITLE