One Call to Terminix Will Put Bed Bugs to Rest
Bed bugs suck. No, literally. They can tell when you're sleeping and then crawl out of their hiding places to suck your blood. Gross! Because they can survive for months without eating and have developed a tolerance for pesticides, bed bug treatment should always be left to the pros.
WHY CHOOSE TERMINIX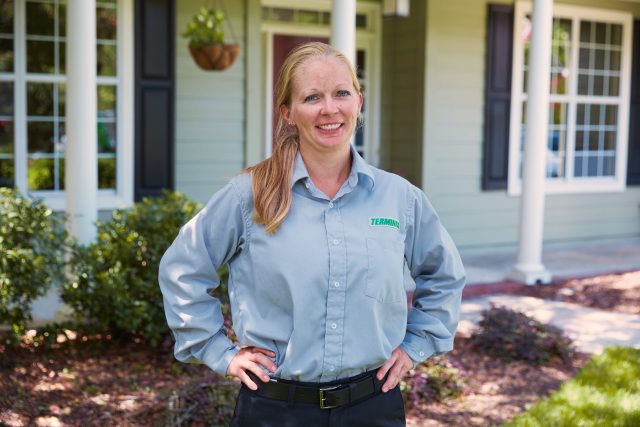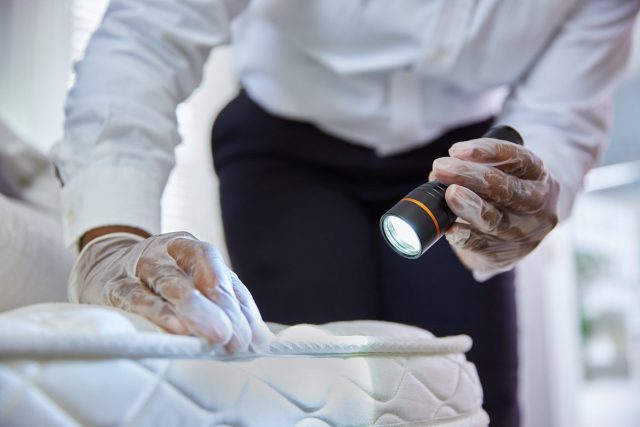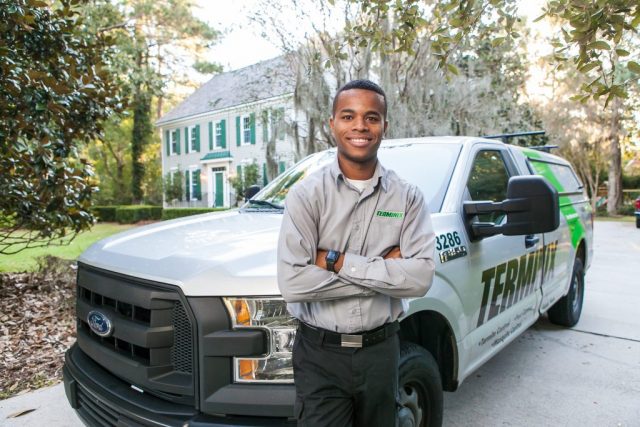 There's more bed bug expertise where that came from. Let's turn up the heat on those guys.
At Your Service
"Truly feel my home is in the best care with Terminix. I can trust them to be on time, professional, and even a follow up phone call to be sure I am happy." – Customer in Summerville, SC
Efficiency, Guaranteed
"All services I have received were done effectively, efficiently, professionally, and with courtesy. Never has Terminix missed a scheduled appointment. The services are guaranteed." – Customer in Waynesville, NC
True Professionals
"Terminix has always been a true professional at what they do. They go above and beyond to ensure that we understand everything that's being done and why. They also make the appropriate recommendations when we ask questions." – Customer in Columbia, SC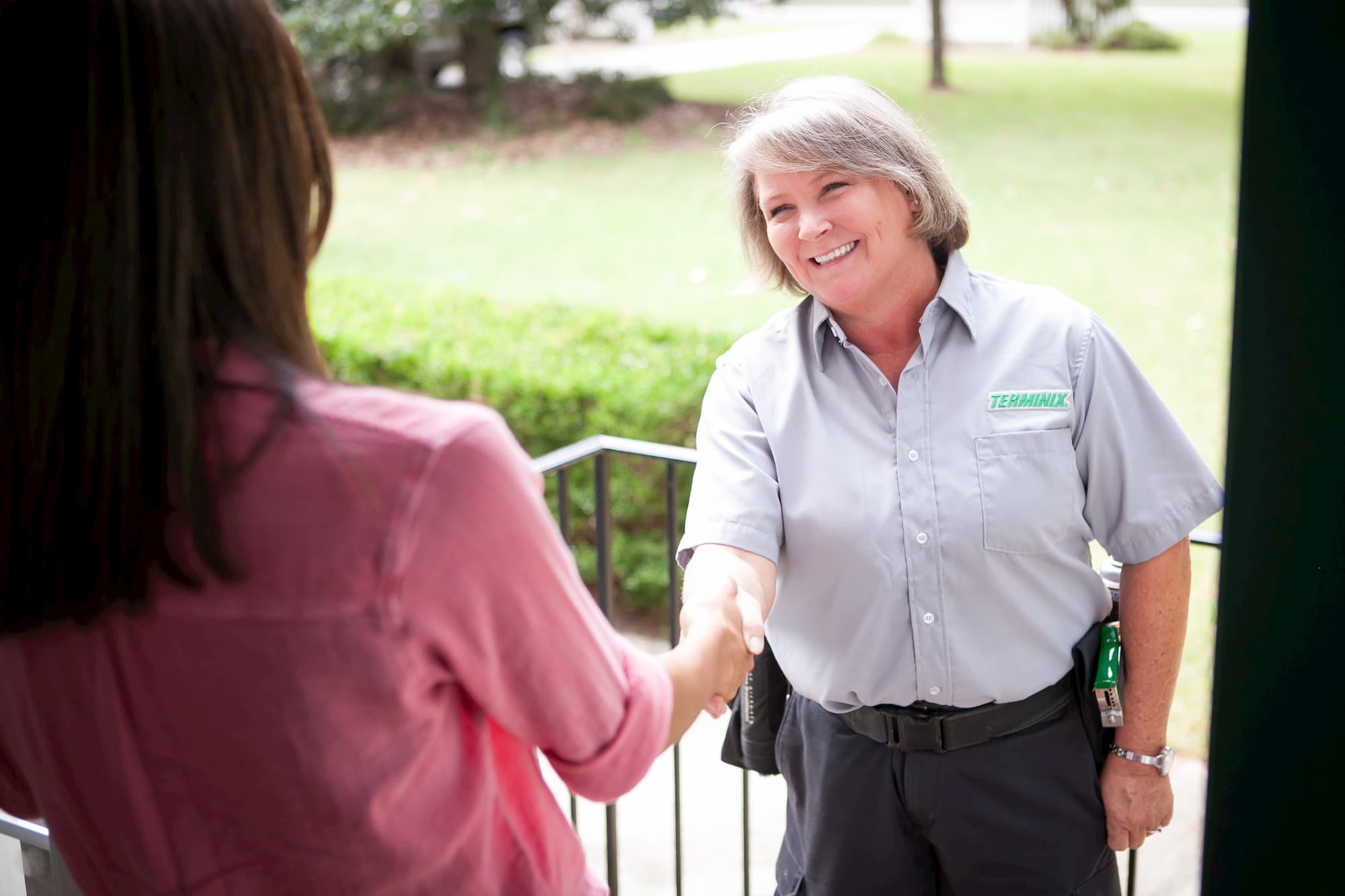 WHY TRUST TERMINIX
When it comes to protecting your home and your family, you deserve the best. That's Terminix. Our local experts know the problems unique to your area. We use industry-leading technology and offer the strongest guarantee in the business. Why trust anyone else?