We've been sending termites and pests packing for 75 years, and that
ain't gonna change. But strength isn't our most powerful tool when it
comes to protecting your home–it's our expertise. We've got a lot of it,
plus the sharp-shooter training and quick-draw technology needed to
keep unwanted pests where they belong—dead or outside.
---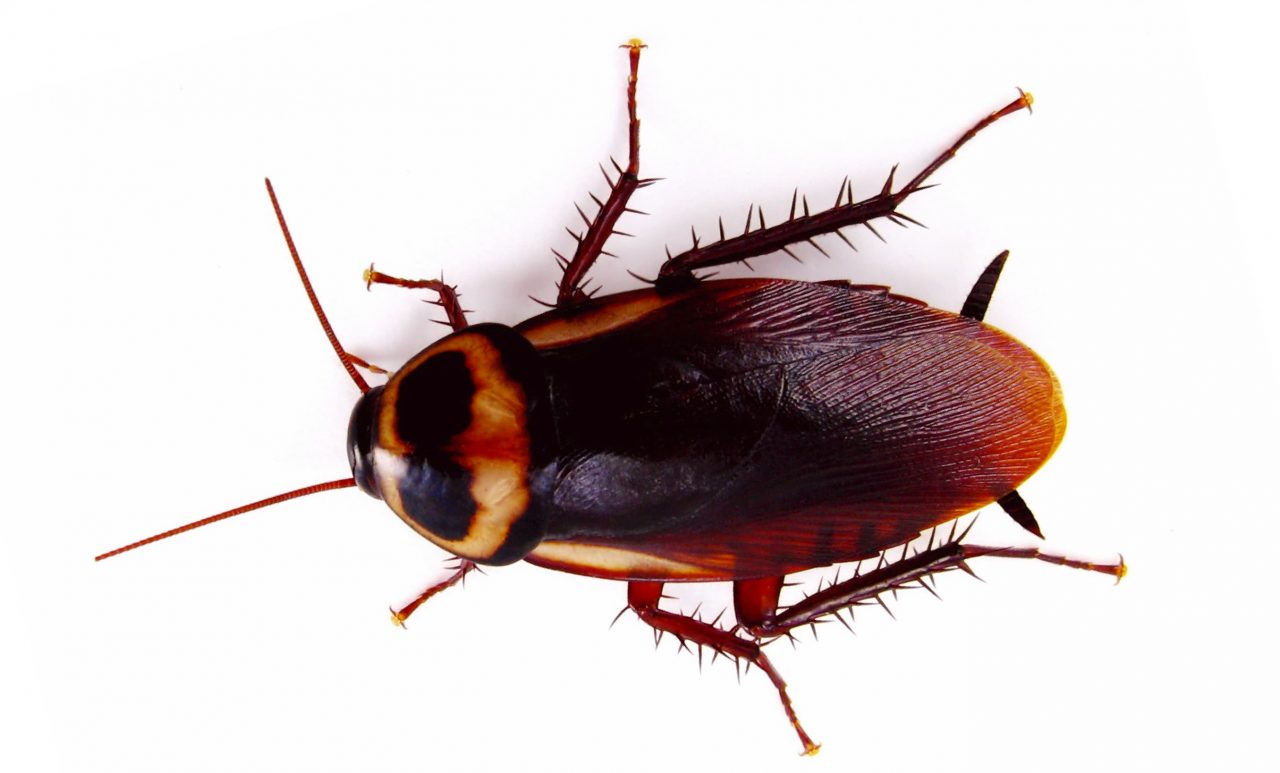 WE KNOW ROACHES
Although fairly common in these parts, these nocturnal pests are lightning quick, HUGE, and can fly. But our marshals use their knowledge of these creepy critters' behavior to identify points of entry into your home, treat vulnerable areas, and keep them from coming back. THE END.
---
WE KNOW ANTS
Most often wanted for unlawful assembly in your kitchen, ants are about as annoying as it gets. WIth so many different ant species and just as many tall tales on how to treat them, you need a pest control company that really knows their stuff. We use proven and effective bait to attack colonies and eliminate the problem for good. Time to giddy up, ants!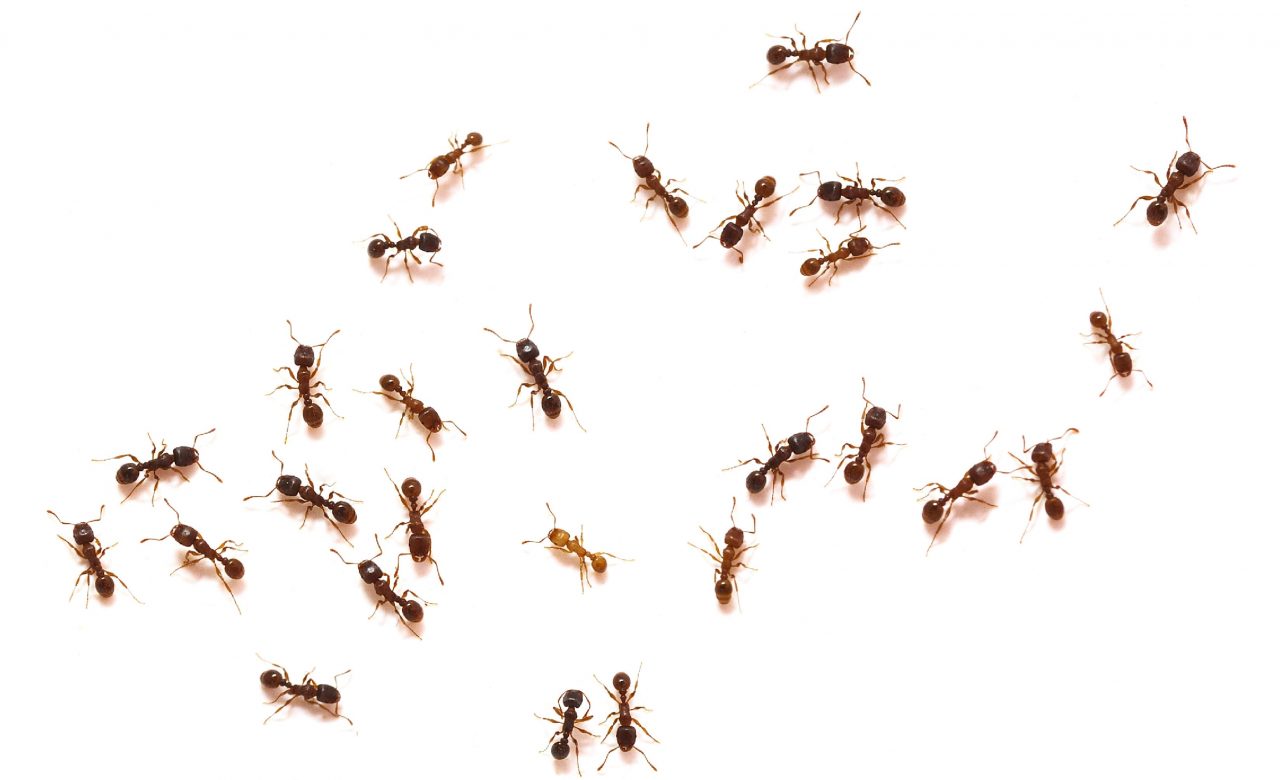 ---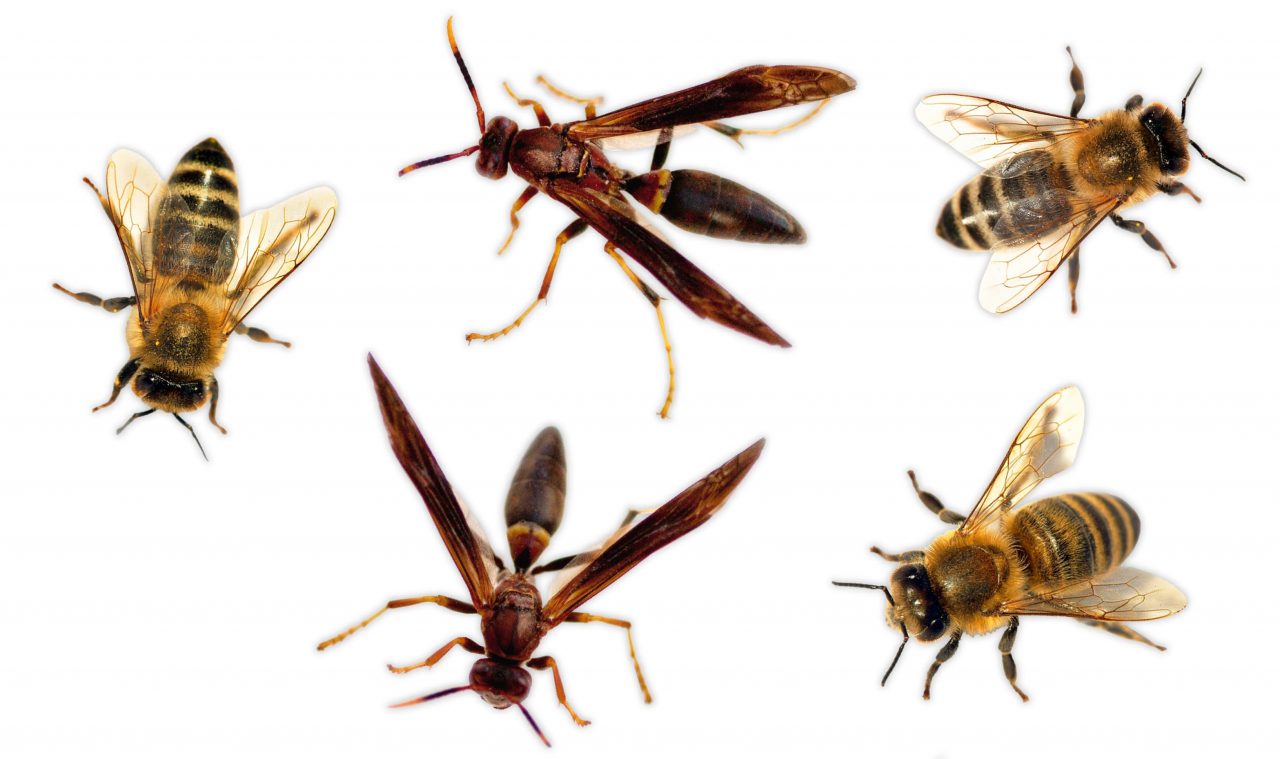 WE KNOW BEES & WASPS
Are you fit to be tied over nests on or near your home? We hate to say it, but bees and wasps, particularly honeybees and bumblebees, are essential to our ecosystem. That's why we don't treat an infestation without all the facts. We come up with a plan based on the species and situation, and we don't leave until you feel safe.
---
WE KNOW PANTRY PESTS
Flour beetles, weevils, and Indian meal moths are just a few examples of common kitchen critters who ambush pantries—usually ransacking dried pasta boxes. Pro tip? Find the source—spraying insecticides and other DIY methods are usually hogwash ideas. Don't fret though! We know exactly where to look.
---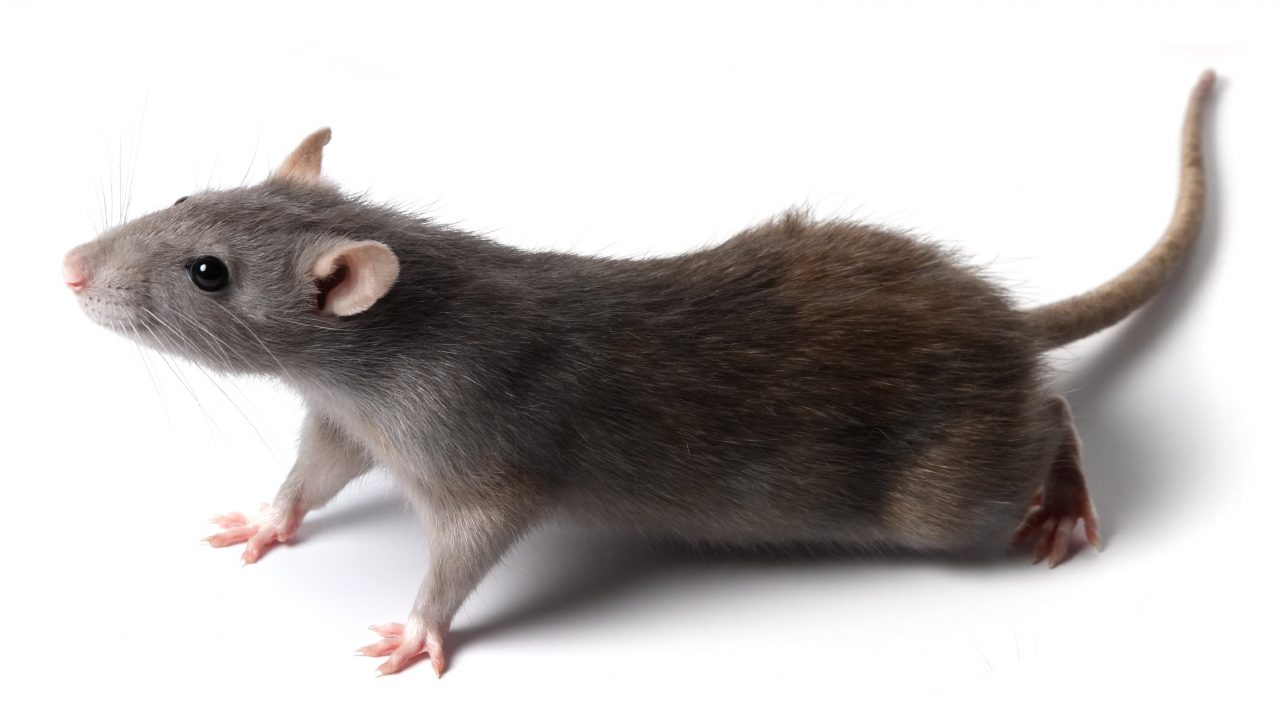 WE KNOW RODENTS
They may be small, but we consider rodents armed and dangerous. These bucks can spread diseases, chew through electrical cables in your home, and hole up in your walls. Don't try to deal with them on your own. We'll create a customized solution to lock down your home and stop these creatures in their tracks.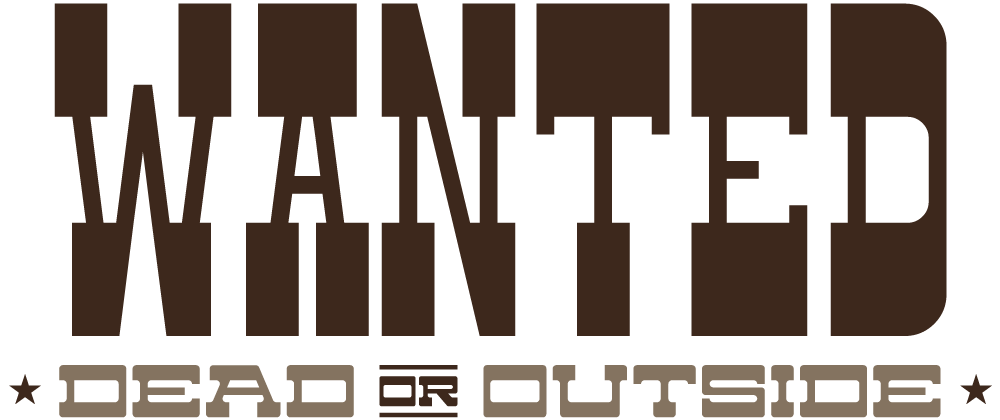 We're on the lookout for a wild bunch of pests wanted for their crimes against public sanity. These crimes include breaking and entering, property destruction, pantry takeovers, and other unmentionable misdeeds. But our highly-skilled Terminix team is on their trail, with the quick-draw expertise and proven technology to win any standoff with any varmint.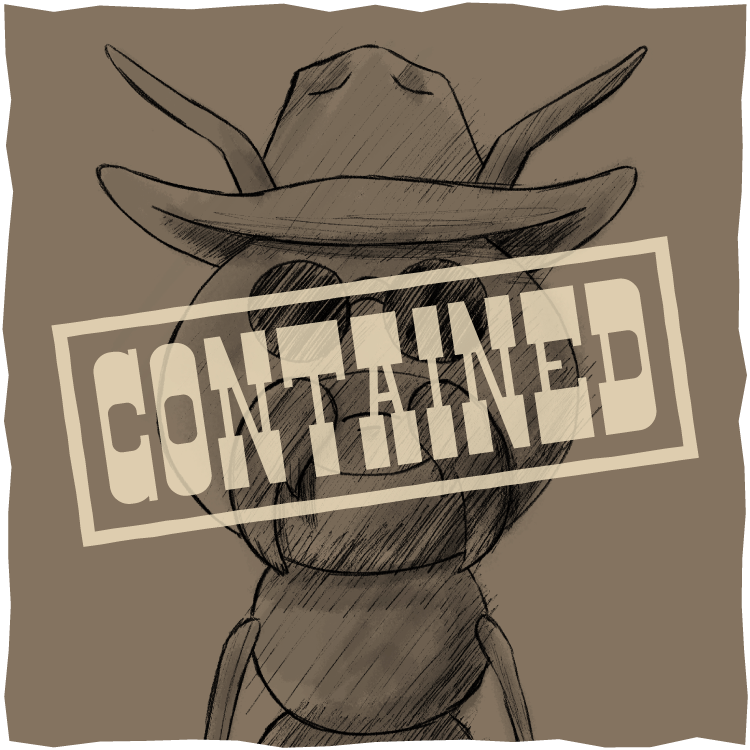 TIMBER-
TOOTH TED
DESTRUCTION
OF PROPERTY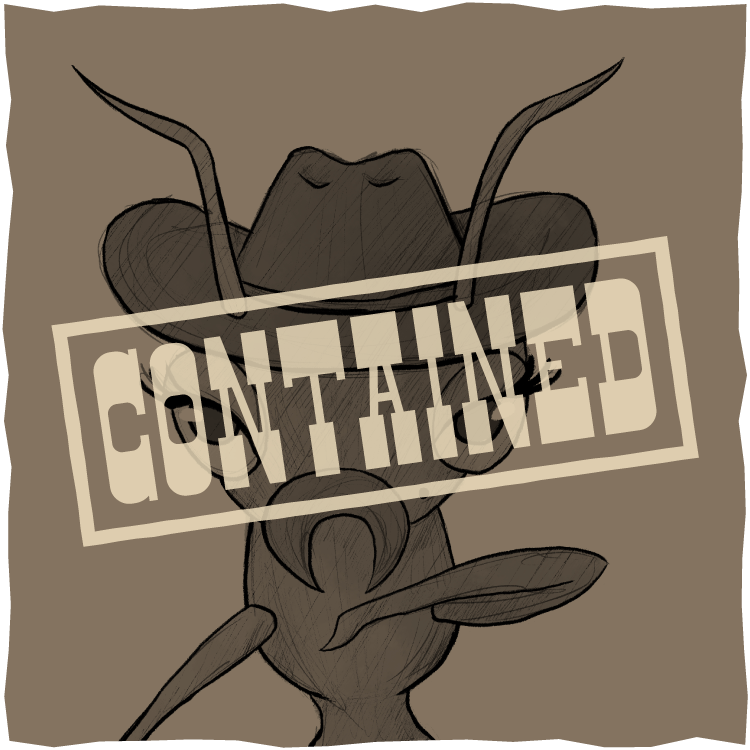 ANTIE OAKLEY
BREAKING AND ENTERING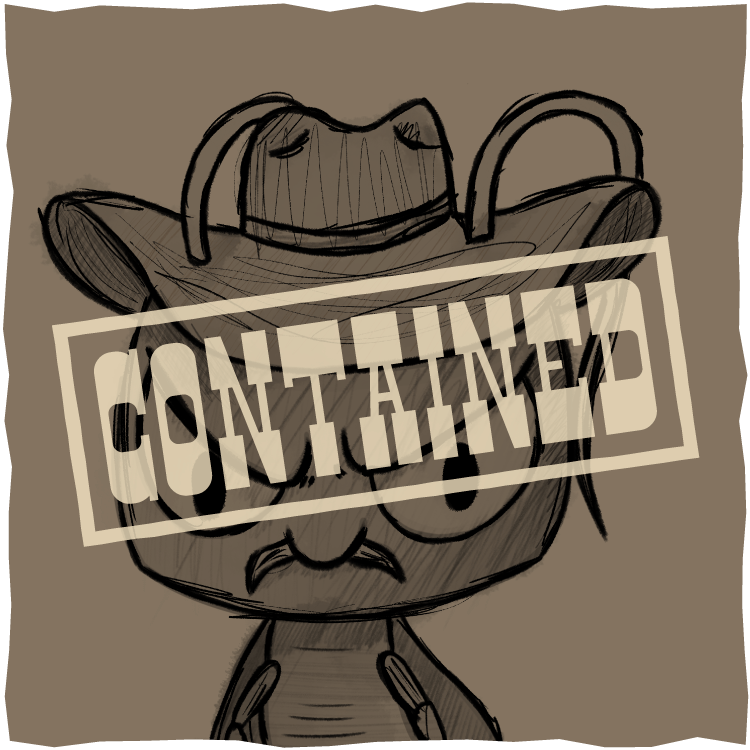 PALMETTO
PETE
TRESPASSING ON
PRIVATE PROPERTY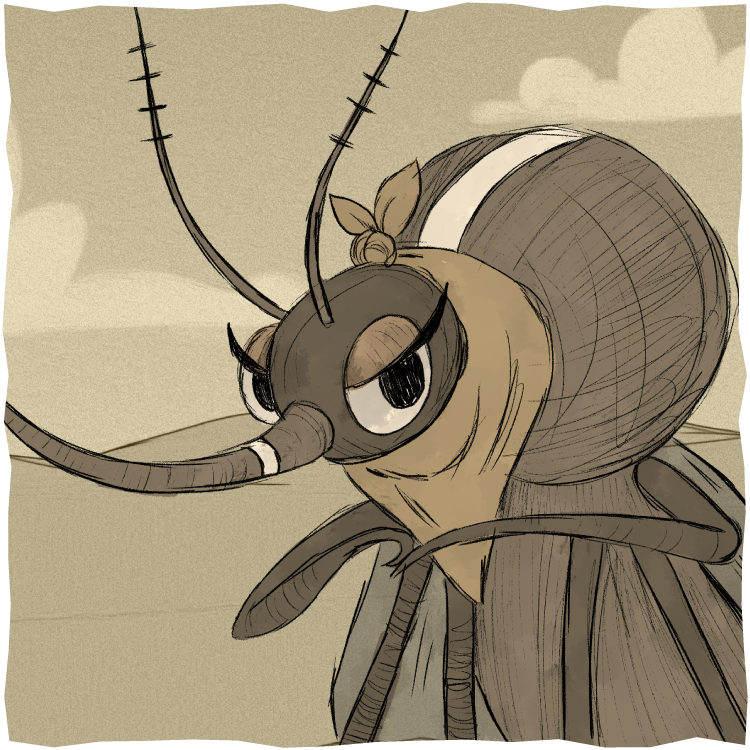 CALAMITY
PAIN
BLOOD BANK ROBBERY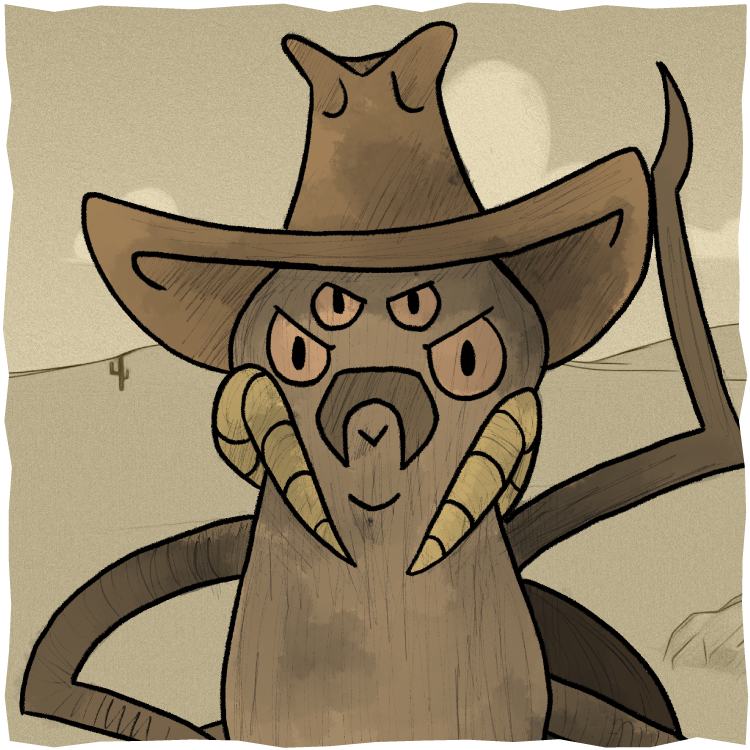 OCHO
VANDALISM AND MALICIOUS MISCHIEF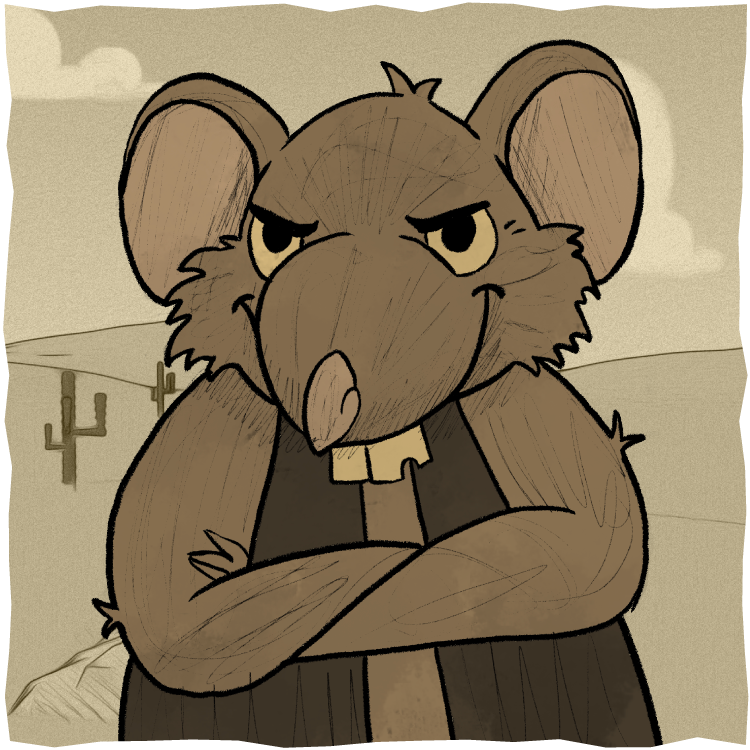 BILLY
THE BUCK
RACKETEERING
MORE CRITTER CONTROL
Are you at your wit's end over termites, bed bugs, mosquitoes, or other unwanted pests? We don't back down from a stand off, so call us in!