Buyers (& Sellers) Beware
Whether you're looking to buy a new home or sell your current home, one tiny thing should be top of mind: termites. As you know, especially in the South, termites can chomp away at your home 24 hours a day, all year round. That's a scary thought! But don't worry—we've got the termite know-how to protect your home, no matter where you are in the home buying or selling process.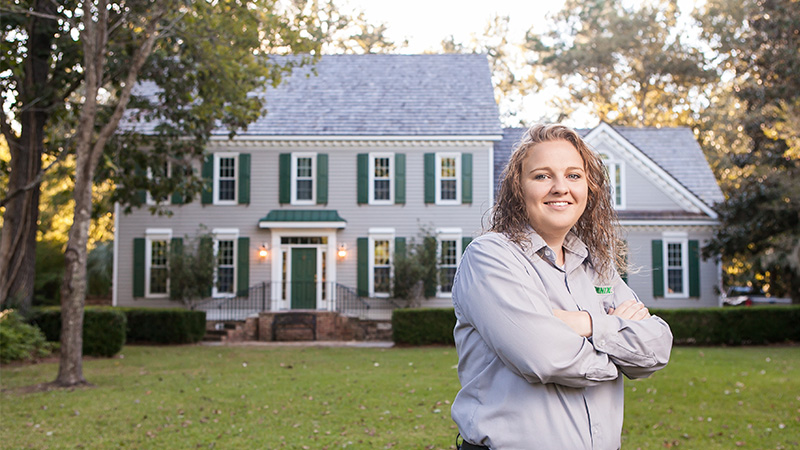 FOR HOMEBUYERS
First things first: wood infestation reports. When buying a home, most mortgage lenders require an inspection for wood-destroying organisms. Depending on which state you're buying in, the resulting inspection report can be called a WDIR (NC), WIIR (GA), WIR (SC) or CL-100 (SC).
No matter what you call it, the report helps ensure that you're not inheriting a termite problem in your new home. Performed by a licensed termite inspector, the wood infestation report alerts you to any current or previous damage caused by termites. Good news: you can count on Terminix to bring the deepest experience in the industry and more than 70 years of integrity to your inspection.
FOR NEW HOMEOWNERS
When you bought your home, chances are you had a termite inspection before you closed. If your new home received a "clear" termite letter, remember it states that your home was termite-free at closing. It does not protect you from termites in the future. That's why it's critical that you invest in a termite protection plan.
Often called a termite bond, termite protection is like an insurance policy between you and a pest control company. There are two primary types of termite bonds: retreat and repair. The big difference between the two is that only repair bonds cover the cost of damage caused by termites. And that's why it's the kind of protection that Terminix offers.*
*Exclusions apply.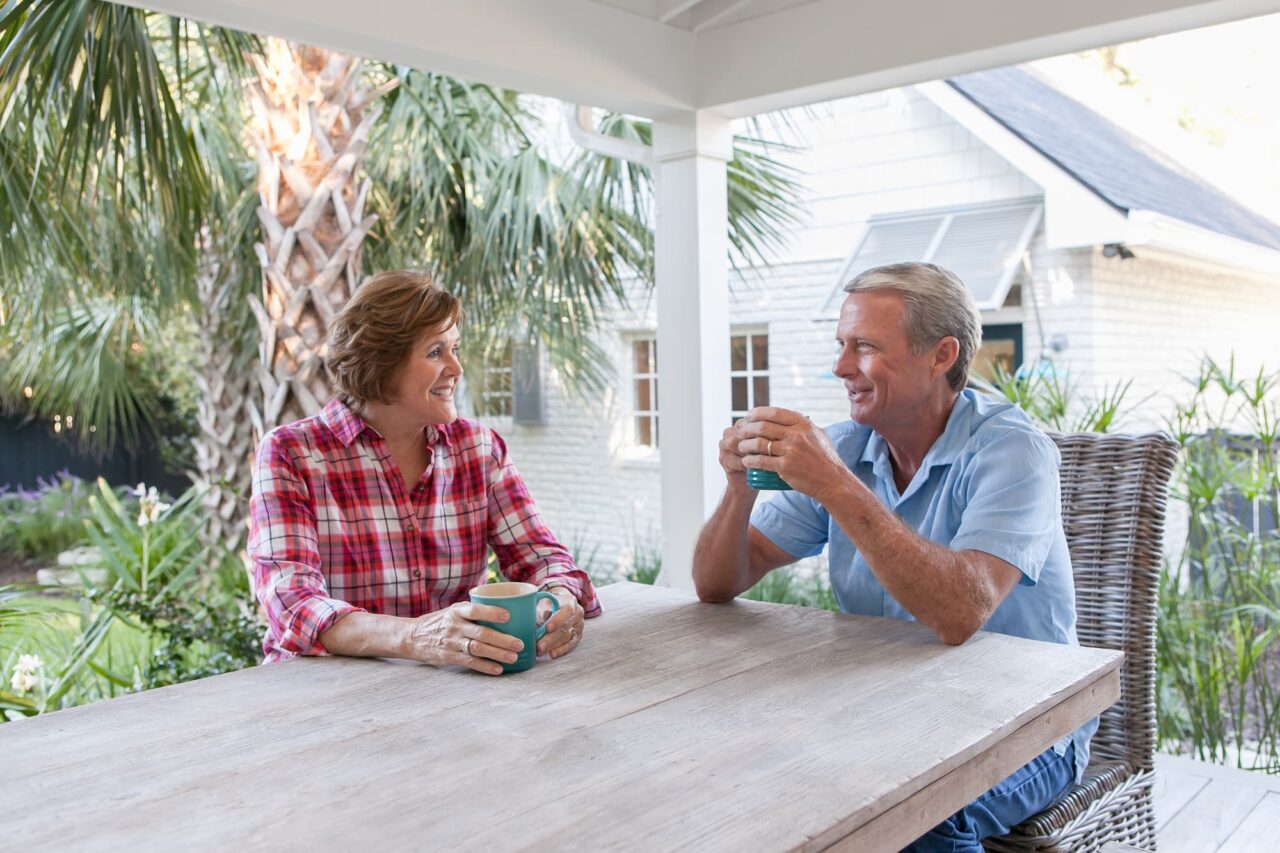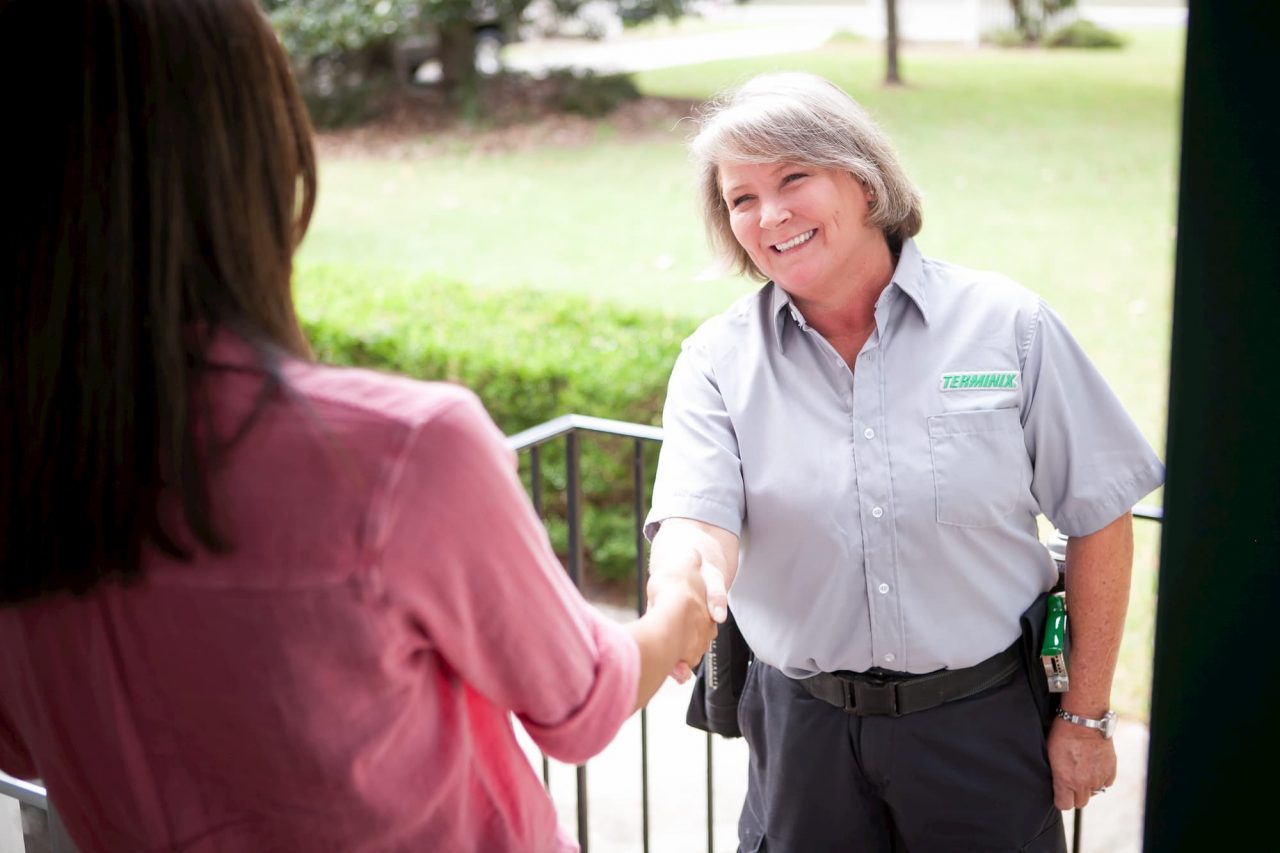 FOR HOMESELLERS
If you're ready to sell your home, Terminix can help! You don't want to uncover any unpleasant surprises underneath your home when a potential buyer orders a termite inspection. Get prepared beforehand with Terminix! Our experts can provide you with:
A comprehensive home pre-inspection to uncover any damage or future risk factors such as excess moisture or wood-to-ground contact.
A trusted professional to make any necessary repairs.
Peace of mind knowing that there aren't any surprises lurking for a buyer's inspector to discover.