Terminix Service Inc. and the Columbia Fireflies are sharing the hottest new baseball snack this summer, BBQ-flavored crickets.
Available at Sunday homes games on June 10, July 22, and August 12, the packaged crickets will be featured from behind a "Terminix Tasties" kiosk, also providing stickers and face-in-a-hole photos to the bravest fans.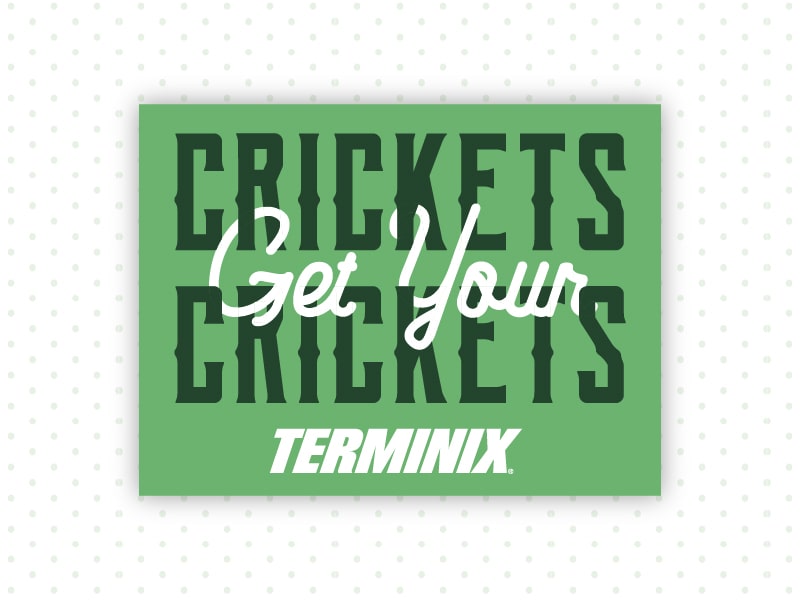 "We're delighted to partner with our friends at the Columbia Fireflies and can't wait to see different reactions to these edible bugs," says Kevin Hathorne, technical director at Terminix Service, Inc. "Having tried them myself, I think the majority of fans will enjoy the crickets, which are also an excellent source of protein."
For tickets, visit www.milb.com/columbia or call (803) 726-4487. Fans are encouraged to capture their edible cricket experience on social media, using the hashtag #TrustTerminix while following Terminix on Facebook, Twitter and Instagram for updates.