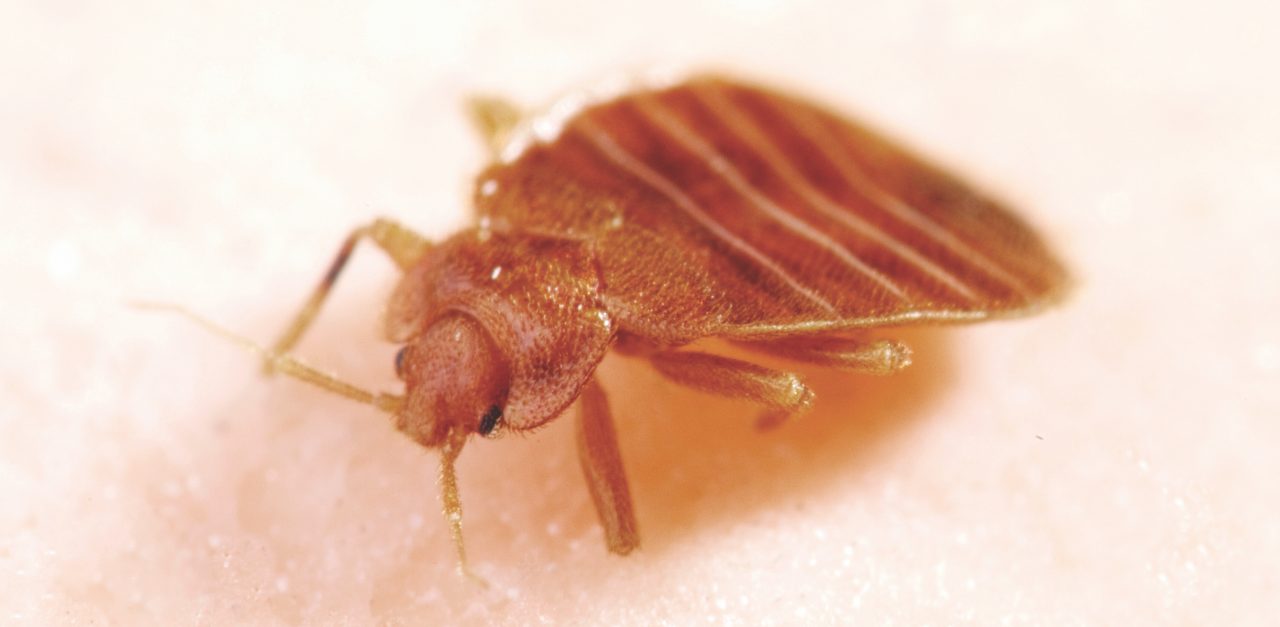 They See You When You're Sleeping…
Bed bugs suck. No literally. They can tell when you're sleeping and then crawl out of their hiding places to suck your blood. Gross! Plus these nighttime terrors can spread quickly throughout your home. Because they can survive for months without eating, live in hard-to-reach locations, and have developed a tolerance for pesticides, bed bug treatment should always be left to the pros.
Knockin' Out Bed Bugs Safely
Terminix uses a revolutionary biopesticide designed to eliminate bed bug infestations. The product, which is safe around people and pets, is applied to areas around the home where bed bugs harbor and travel. When they crawl through these treated areas they pick up biological spores and spread them to other bed bugs they encounter. The spores germinate and kill the bed bugs within a few days and continues to infect new bugs that may be introduced to your home for up to 3 months.
Top Tips for Bed Bug Prevention
1. When returning from travel, wash all clothes immediately and use high heat while drying.
2. Purchase bed bug-proof encasements for your mattresses and box springs.
3. Avoid buying secondhand furniture as it could bring bed bugs into your home.
4. When you arrive at a hotel room, check your space for signs of bed bugs before you unpack your luggage.
Read More
AT YOUR SERVICE
"Very pleased with the service provided. Truly feel my home is in the best care with Terminix. I can trust them to be on time, professional, and even a follow up phone call to be sure I am happy." – Customer in Summerville, SC
Terminix Is A NAME YOU CAN TRUST
Simply put, we set the standard for pest and termite services. When you choose us, you choose the integrity of a national company you know, delivered by local experts who put you first. More than an exterminator, Terminix offers the most advanced methods to keep you and your family safe from pests and backs 'em up with the best guarantee in the business.
Read More