WELCOME TO TERMINIX
With trusted experts and leading technology, we're here to keep your family and your home pest-free and worry-free. And because we're backed by the strongest guarantee in the business, you can rest assured that if the pests come back, so will we.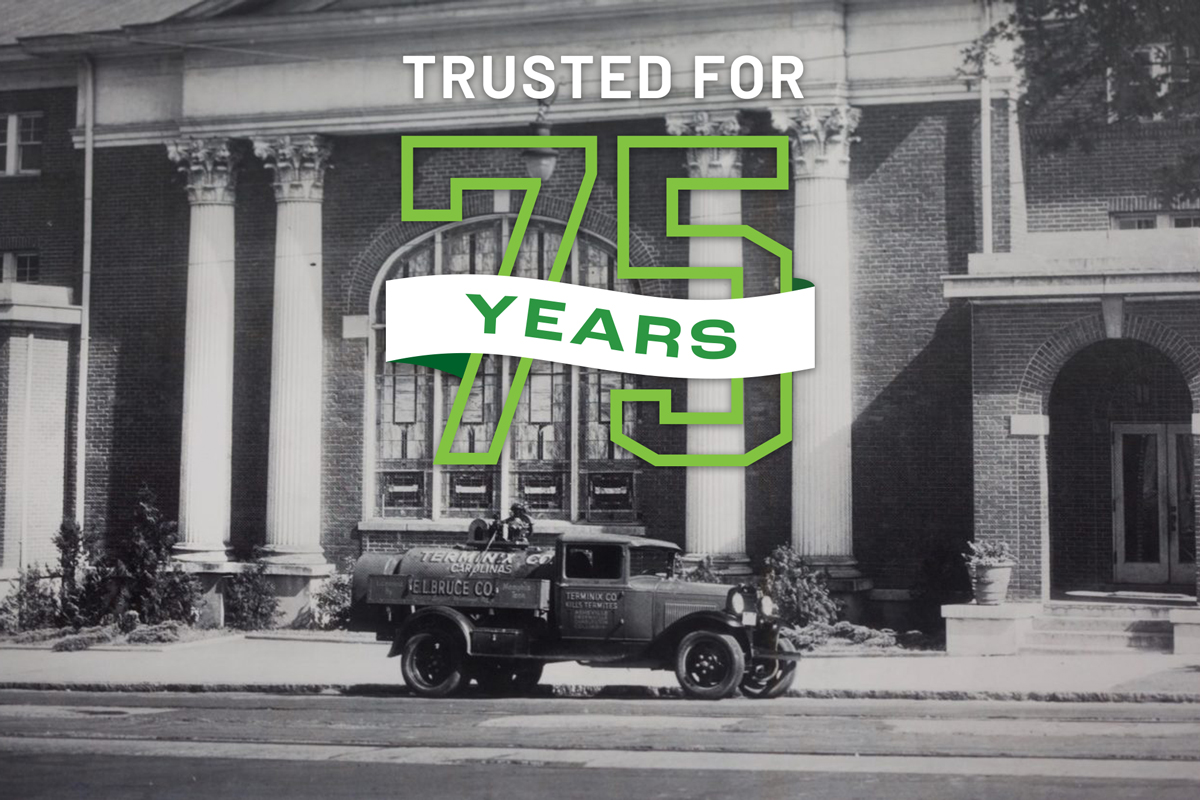 THANK YOU FOR 75 YEARS
Locally-owned Terminix has been protecting what you love since 1947 and we couldn't be prouder. Thank you for trusting us to keep your home free of roaches, termites, ants, and everything in between for 75 years. We look forward to 75 more.
WINTER PEST CONTROL
With fall and winter now upon us, it's a good time to keep in mind winter pest control best practices to protect your home during the colder months. When temperatures drop, rodents and other pests become much more likely to find their way into your home, seeking warmth, food and shelter. That's why it is so important to know how Terminix can help — and what you can do to keep your home pest-free this season!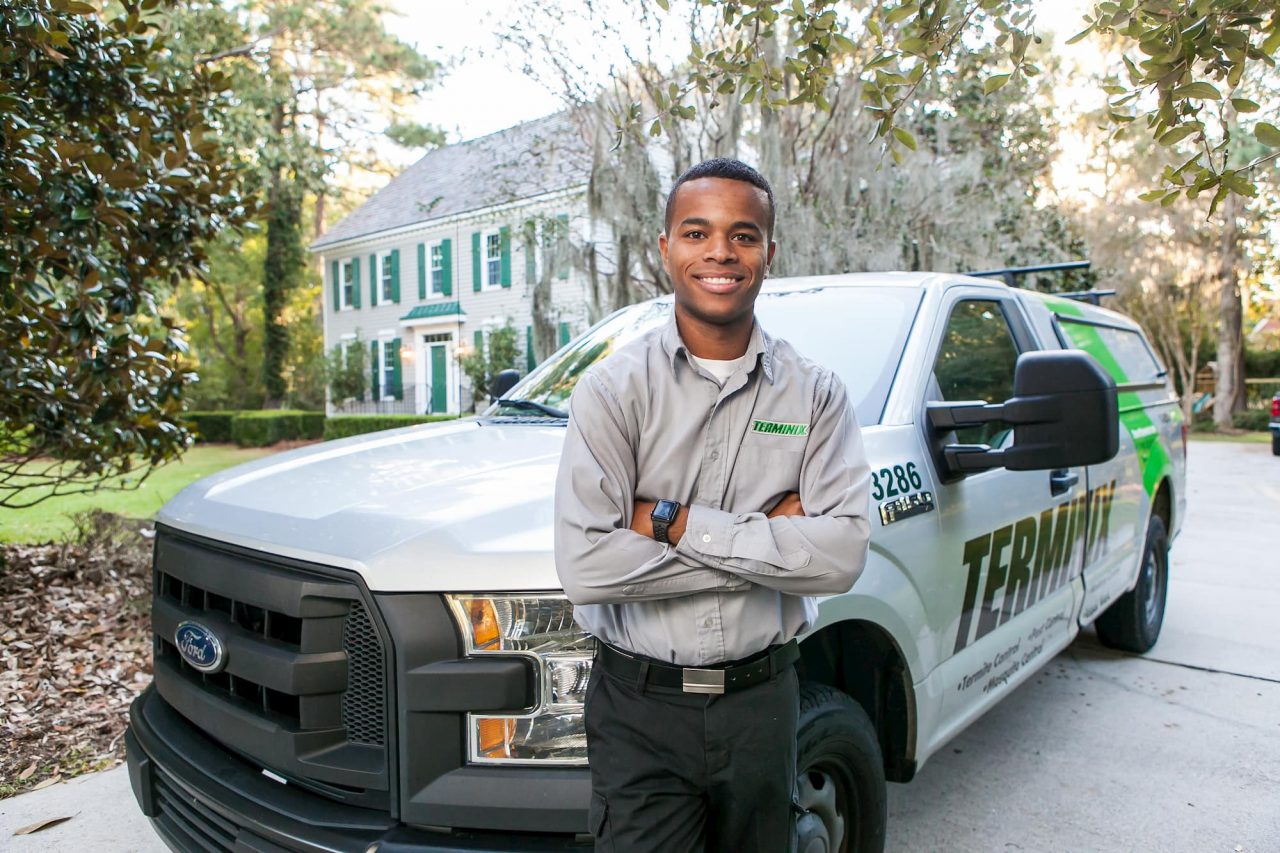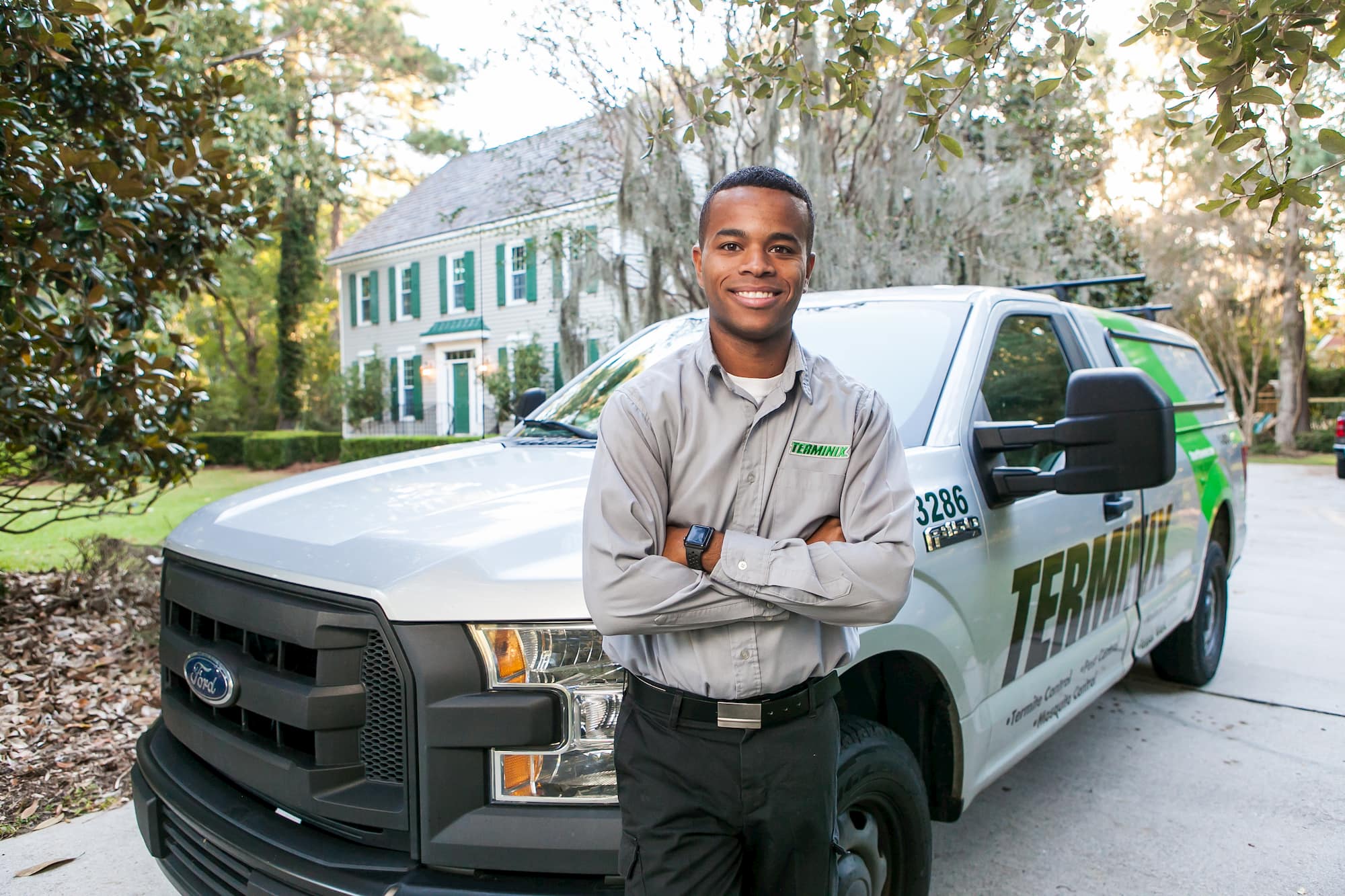 TERMINIX IS A NAME YOU CAN TRUST
Simply put, we set the standard for pest and termite services. When you choose us, you choose the integrity of a national company you know, delivered by local experts who put you first. More than an exterminator, Terminix offers the most advanced methods to keep you and your family safe from pests and backs 'em up with the best guarantee in the business.
Our Guarantee