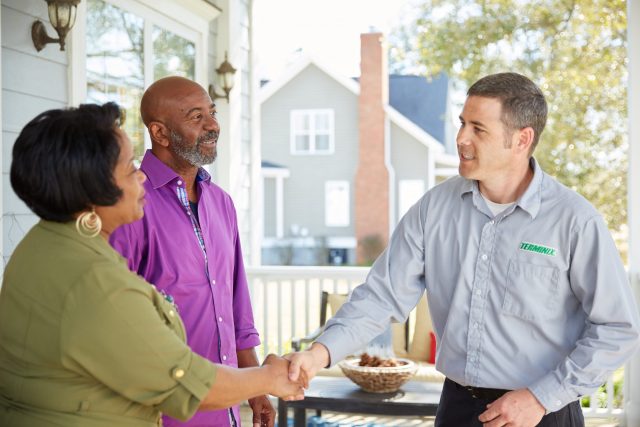 WHY TRUST TERMINIX
Simply put, we set the standard for pest and termite services, and we've been doing it for 75 years. When you choose us, you get professionals who are trained to deal with the unique challenges of tackling pests in the South. Our team uses the most advanced methods to keep you and your family safe from pests and backs 'em up with the best guarantee in the business.
OUR HISTORY
Founded in 1947, Terminix Service, Inc. is a locally owned and operated family business. Headquartered in Columbia, South Carolina, we're proud to be continually recognized as one of the top 10 pest control companies in the country.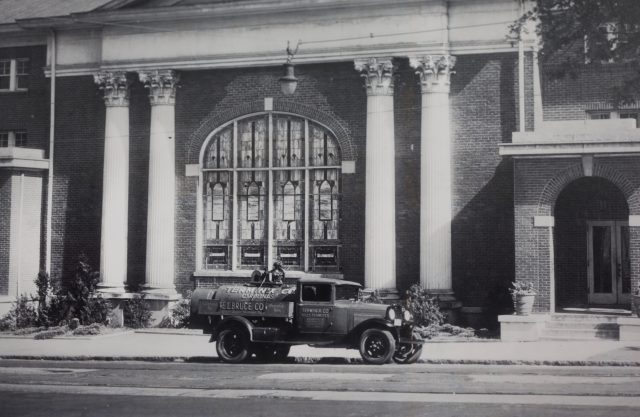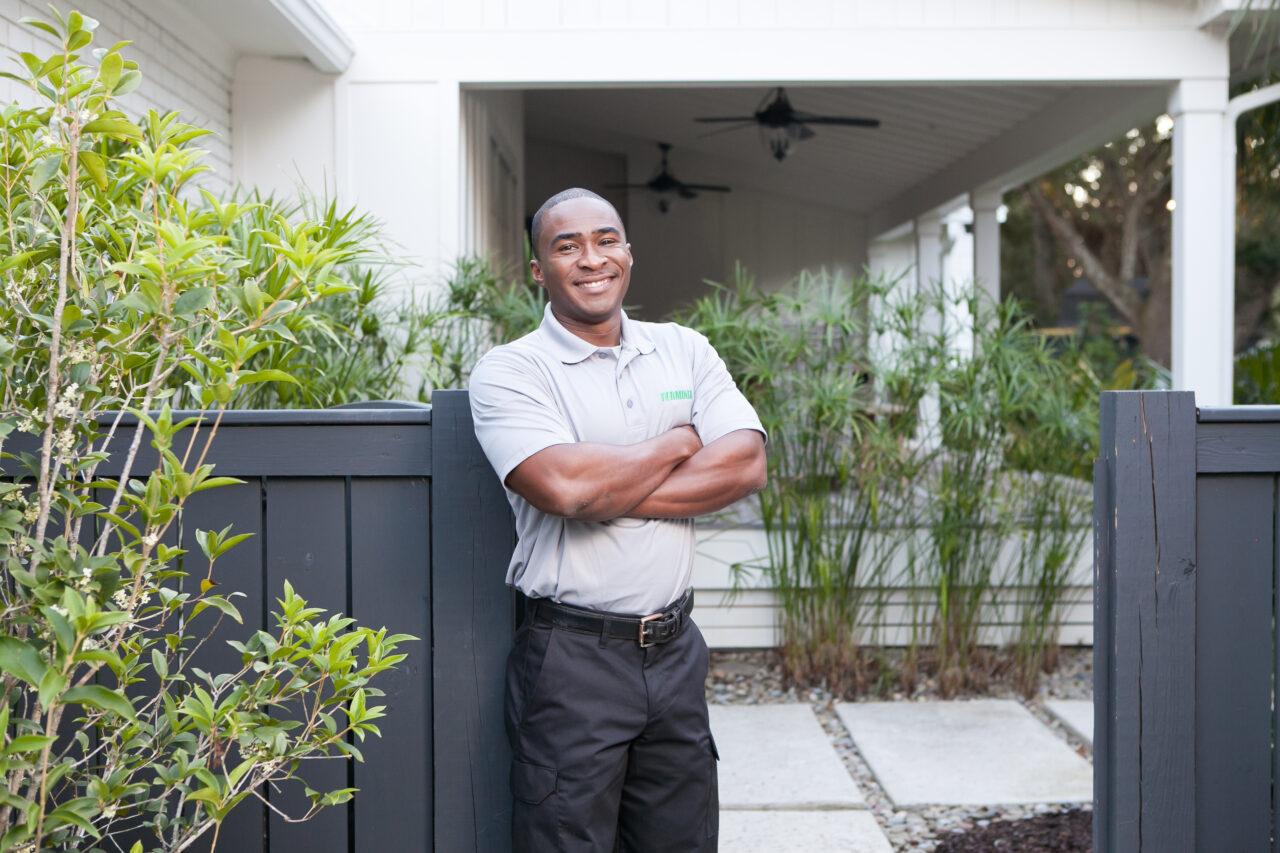 OUR VALUES
The commitments and promises we make to our customers, business partners, teammates, and shareholders will always be at the forefront of what we do, but our values guide how we do it…READ MORE
WHO WE SERVE
Terminix Service, Inc. has 56 branches across South Carolina, western North Carolina, and CSRA Georgia. Serving more than 200,000 customers, we understand that everyone's pest challenges are unique. So when you hire us, you get a dependable local partner who works hard to understand what causes your issues and how to fix them.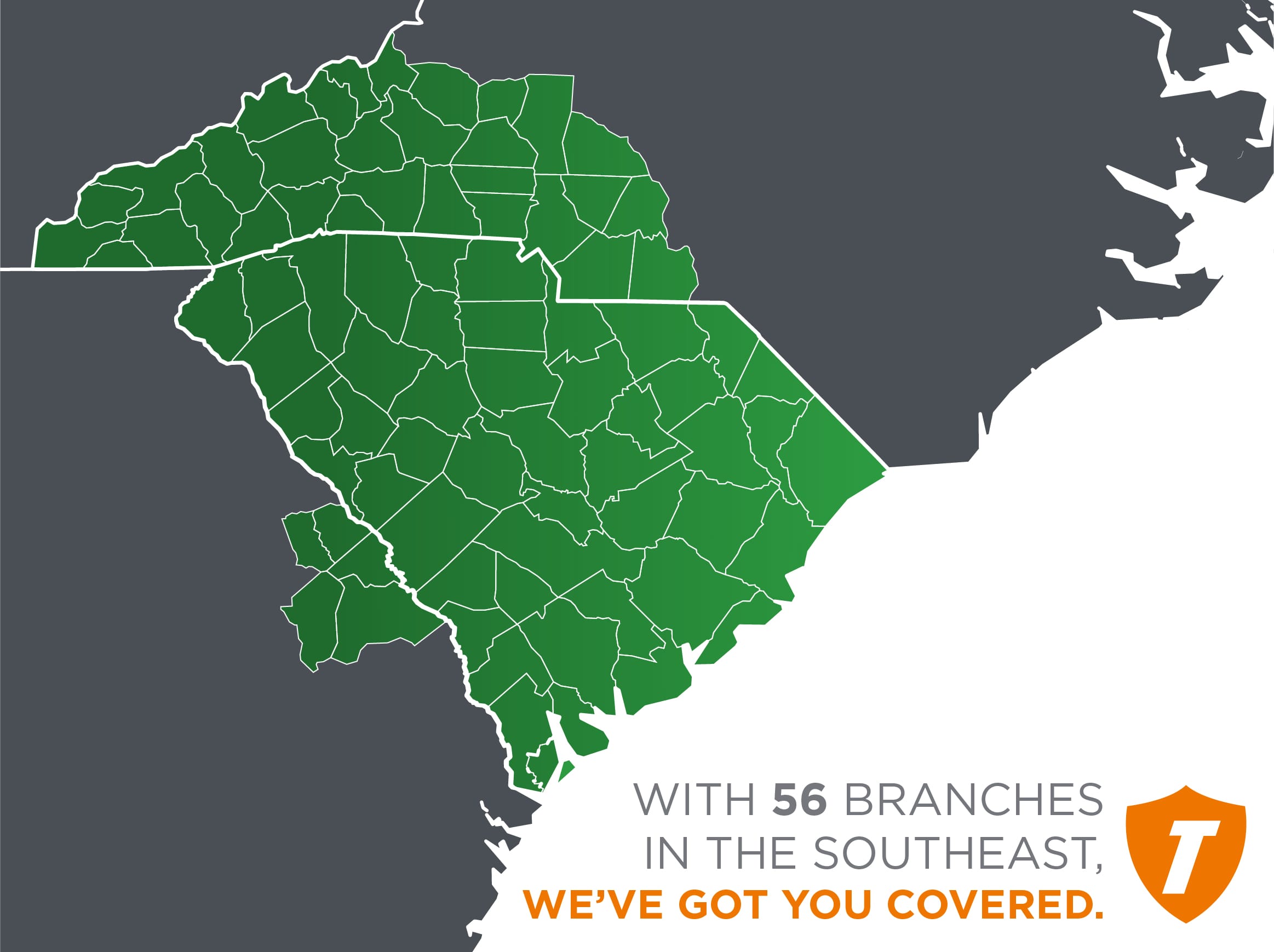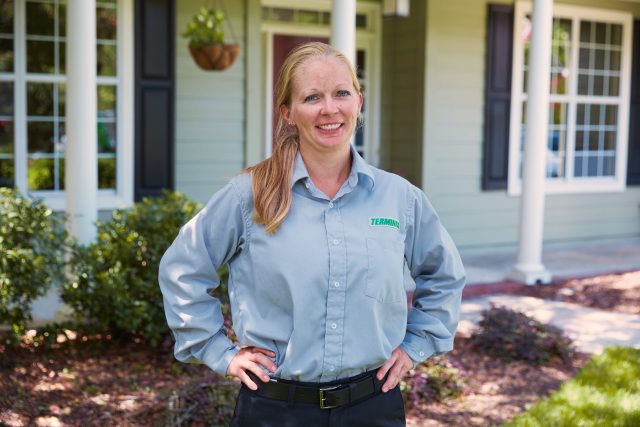 NOT TO BRAG BUT…
We're proud that half of our employees have been with us for 5+ years. We could tell you why we think that is, but these stats speak for themselves:
Consistently ranked among the Top 10 in the U.S. – Pest Control Technology Magazine Top 100 List
Best Places to Work – SC Chamber of Commerce since 2014
Best Employer in NC – Business NC Magazine since 2015
Super Service Award – Angie's List
Founding Member of the South Carolina Pest Control Association
A+ Rating – Better Business Bureau