Our Hiring Process
We're looking for good people who get the job done, whether the position is administrative, technical, or managerial. To gauge compatibility, we conduct background checks, check motor vehicle reports, perform pre-employment drug screens, and evaluate your completed application. And of course, equal talent will always get equal opportunity.
WHAT MAKES US GREAT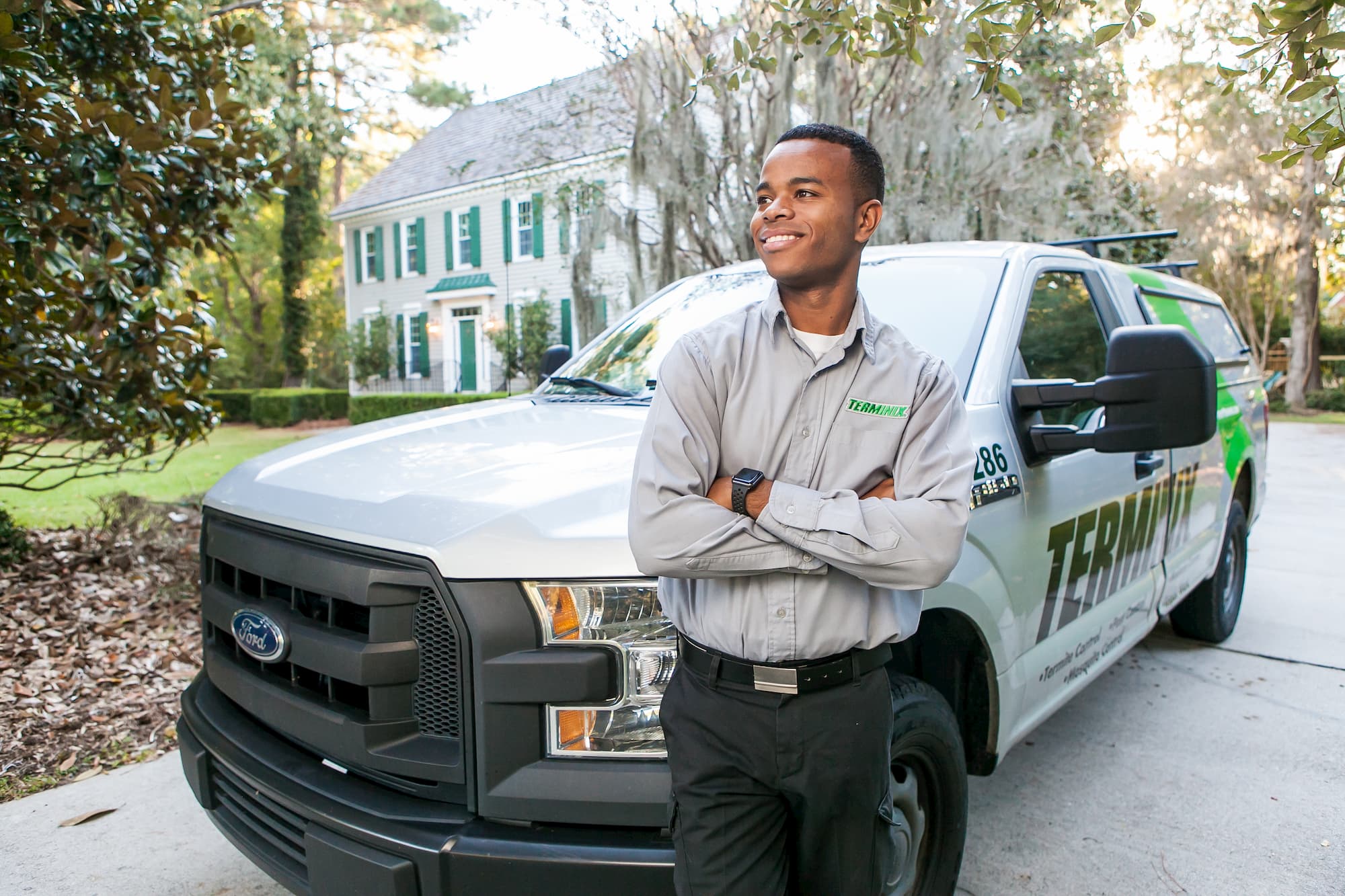 Some join the Terminix team for our incentive pay structure, which places no limit on how much you can make. Some join for the flexibility and family-friendly schedules. Others appreciate the training, support, and opportunities for growth. We're proud to say that 100% of our managers were promoted from within the company. That's because we invest in what brings us success: our people.
WHAT MAKES YOU GREAT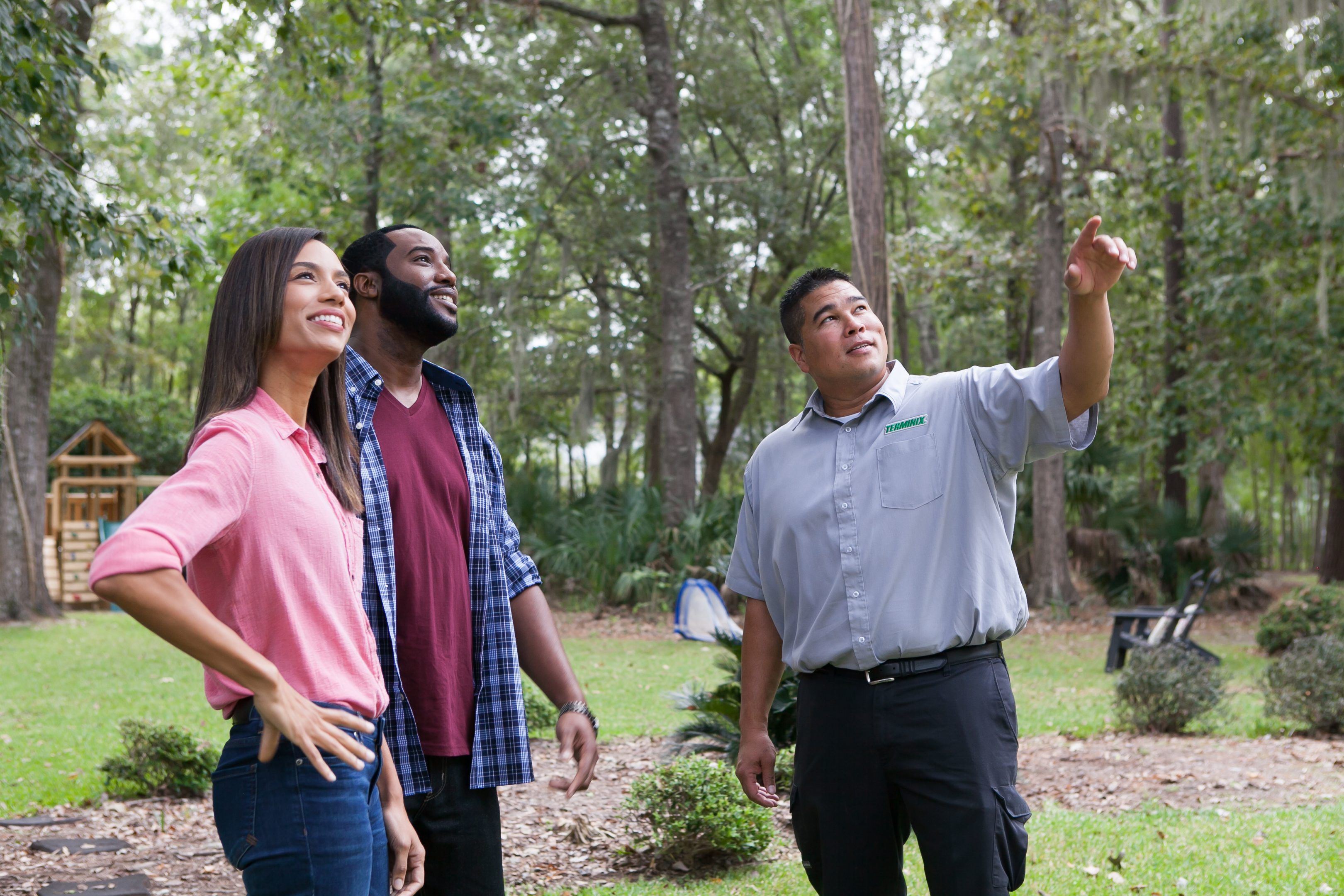 We're looking for candidates who are able to work independently and as part of a group. You should be able to successfully schedule your own time and act as the primary on-site problem-solver for our customers. We want folks who'll embrace ongoing training and can help coach others for success. Finally, our potential teammates should enjoy meeting other members of the community while representing one of the most respected names in the business.
We're a 75-year-old family business headquartered in Columbia, SC. A locally owned and operated franchise of Terminix International, we provide exceptional service across South Carolina, western North Carolina, and CSRA Georgia. We strive to deliver quality service that protects and enhances the living and working environments of our customers and communities.
Read More
Reasons to Work With US
We're proud that half of our employees have been with us for 5+ years. We could tell you why we think that is, but these stats speak for themselves:
Consistently ranked among the Top 10 in the U.S. – Pest Control Technology Magazine Top 100 List
Best Places to Work – SC Chamber of Commerce since 2014
Best Employer in NC – Business NC Magazine since 2015
Super Service Award – Angie's List
Founding Member of the South Carolina Pest Control Association
A+ Rating – Better Business Bureau