Nothing ruins summer faster than hungry mosquitoes. Not only do their bites hurt, but those nasty suckers also carry diseases and viruses. And who wants to spend summer covered in bug spray? Hard pass. Luckily, Terminix can keep mosquitoes out of your yard all season long.
WHY CHOOSE TERMINIX
There's more mosquito expertise where that came from. Schedule your free inspection today.
Save the Summer Fun
"We've had lots of rain lately, which makes it difficult to keep the mosquitoes away. But I'll still be able to enjoy my yard this summer thanks to Terminix mosquito service! You make summertime fun!" – Customer in Columbia, SC
Porch Sitting in Peace
"Terminix is the best! Love the mosquito service. I am thrilled to be able to sit on my porch without being attacked by mosquitoes." – Customer in Hendersonville, NC
A Place to Play
"So thankful for what you do. Our son can play outdoors now without getting carried off by mosquitoes. Thanks again!" – Customer in Georgetown, SC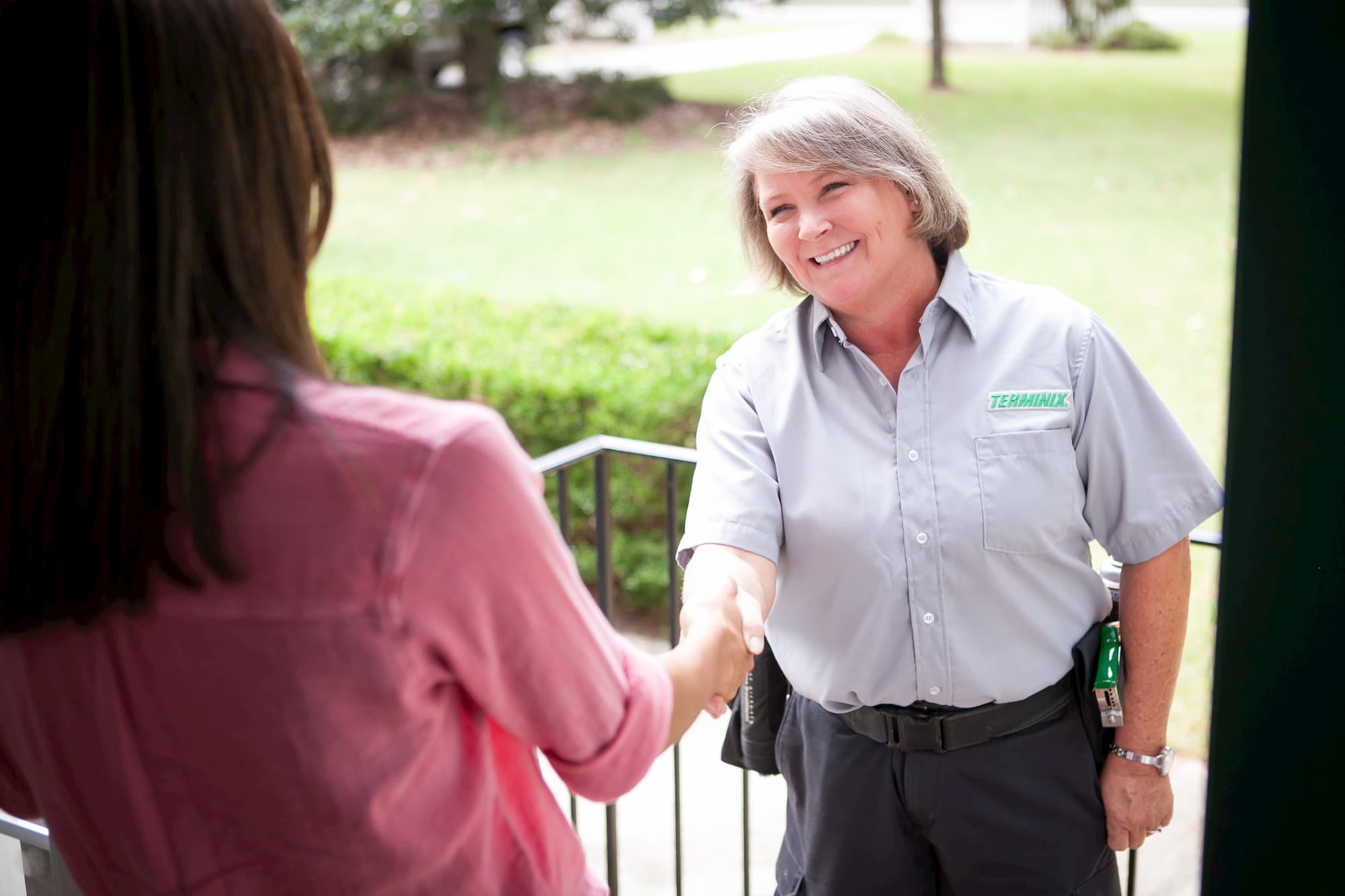 WHY TRUST TERMINIX
When it comes to protecting your home and your family, you deserve the best. That's Terminix. Our local experts know the problems unique to your area. We use industry-leading technology and offer the strongest guarantee in the business. Why trust anyone else?