Trust the Undisputed Termite Protection Experts
In our warm southern climate, termites can remain active year-round—eating away at your home 24 hours a day! This can go on for years before damage is actually visible. Lucky for you, Terminix knows how to protect your home from this huge threat better than anyone.
WHY CHOOSE TERMINIX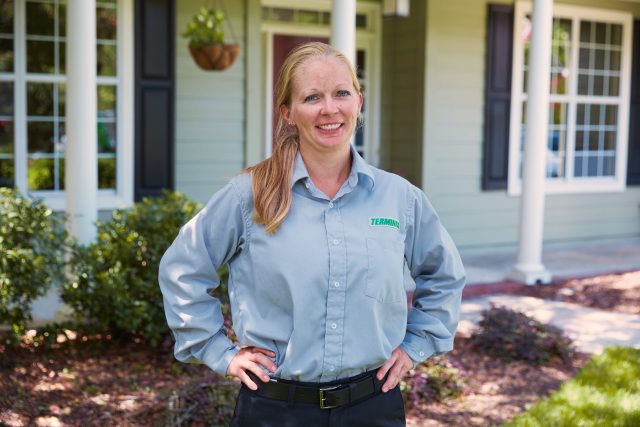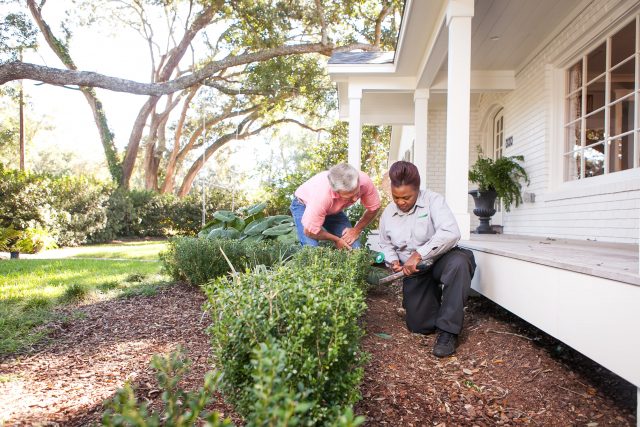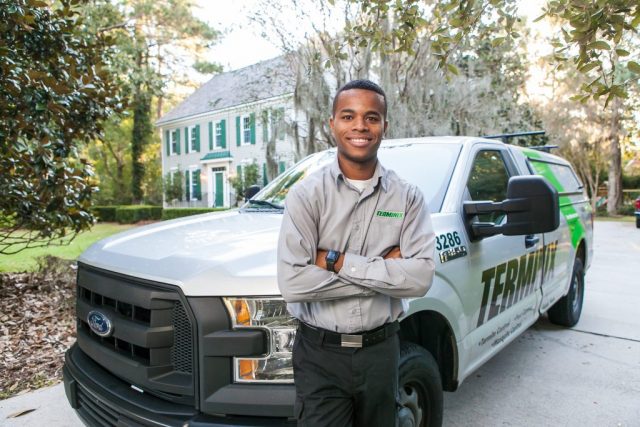 There's more termite expertise where that came from. Schedule your free inspection today.
Keepin' It in the Family
"You have been keeping my house termite-free for decades! First for my parents' house and now mine. Thanks!" – Customer in Greenville, SC
Customer for a Quarter-Century
"Service people are very friendly and knowledgeable. We have never had a problem with termites since using Terminix for over 25 years." – Customer in Sumter, SC
Safe Southern Living
"Terminix assures our home is protected. It is especially important living in the South to have the right professional eliminate termites and protect your investment." – Customer in Beaufort, SC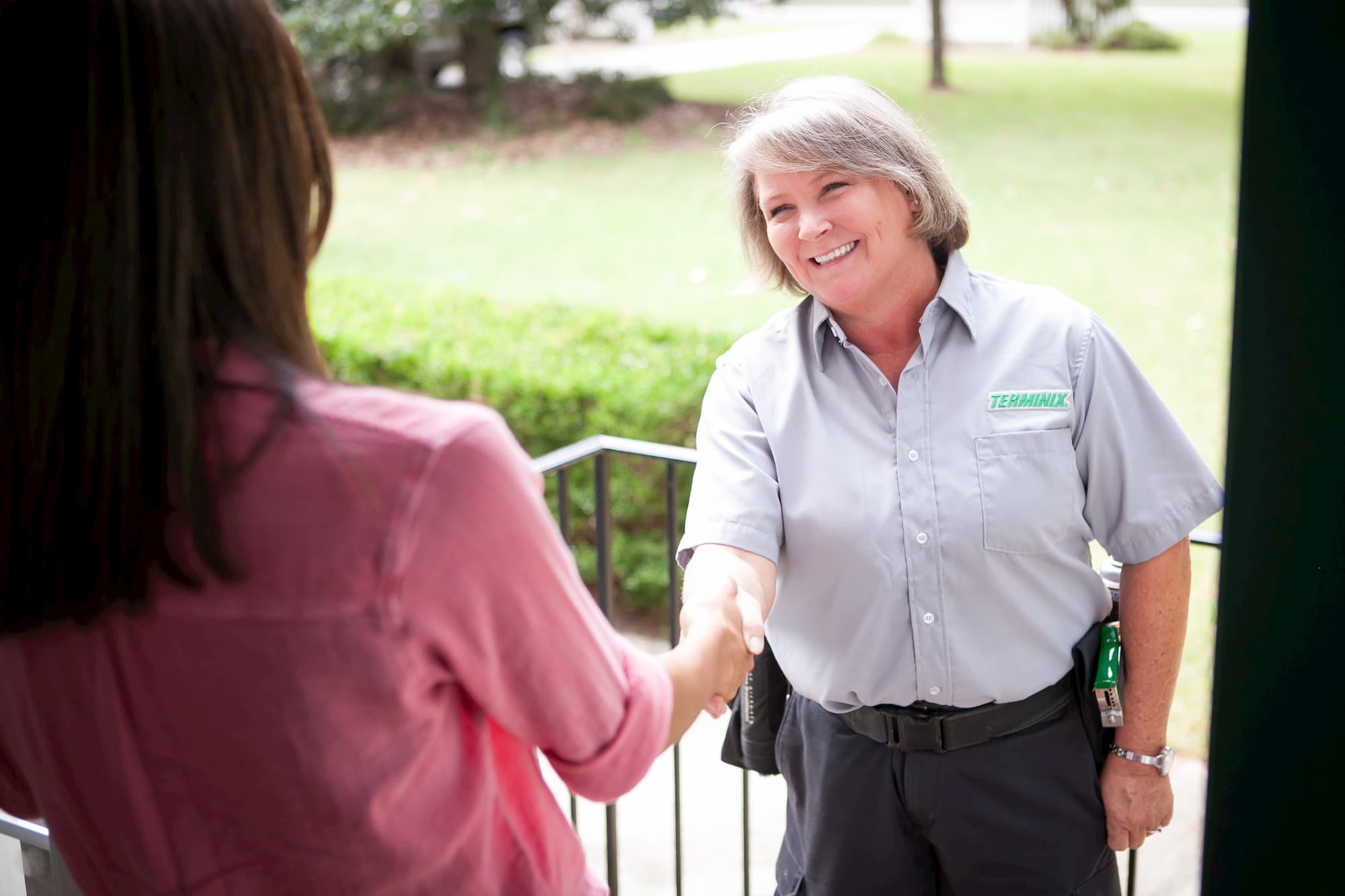 WHY TRUST TERMINIX
When it comes to protecting your home and your family, you deserve the best. That's Terminix. Our local experts know the problems unique to your area. We use industry-leading technology and offer the strongest guarantee in the business. Why trust anyone else?