We all want to be closer to nature. But wild creatures like raccoons, squirrels, snakes, and even birds can wreak havoc when they get inside a home. Terminix is here to help when your home starts feeling less like a sanctuary and more like a zoo.

WHY CHOOSE TERMINIX
There's more wildlife expertise where that came from. Let's check your place for critters.
A Decade of Customer Satisfaction
"We have used Terminix for 10 years and have always been satisfied with the service." – Customer in Cashiers, NC
Thoughtful and Thorough
"My tech did a great job. I had some questions for him, and he answered them with knowledge and was very helpful. He also was very mindful to make sure the side gate was tightly closed after leaving the backyard. That is wonderful." – Customer in Sumter, SC
Our Pest-People Are People-People
"Terminix did an excellent job. Very personable yet very professional. They explained the service and findings very well." – Customer in Columbia, SC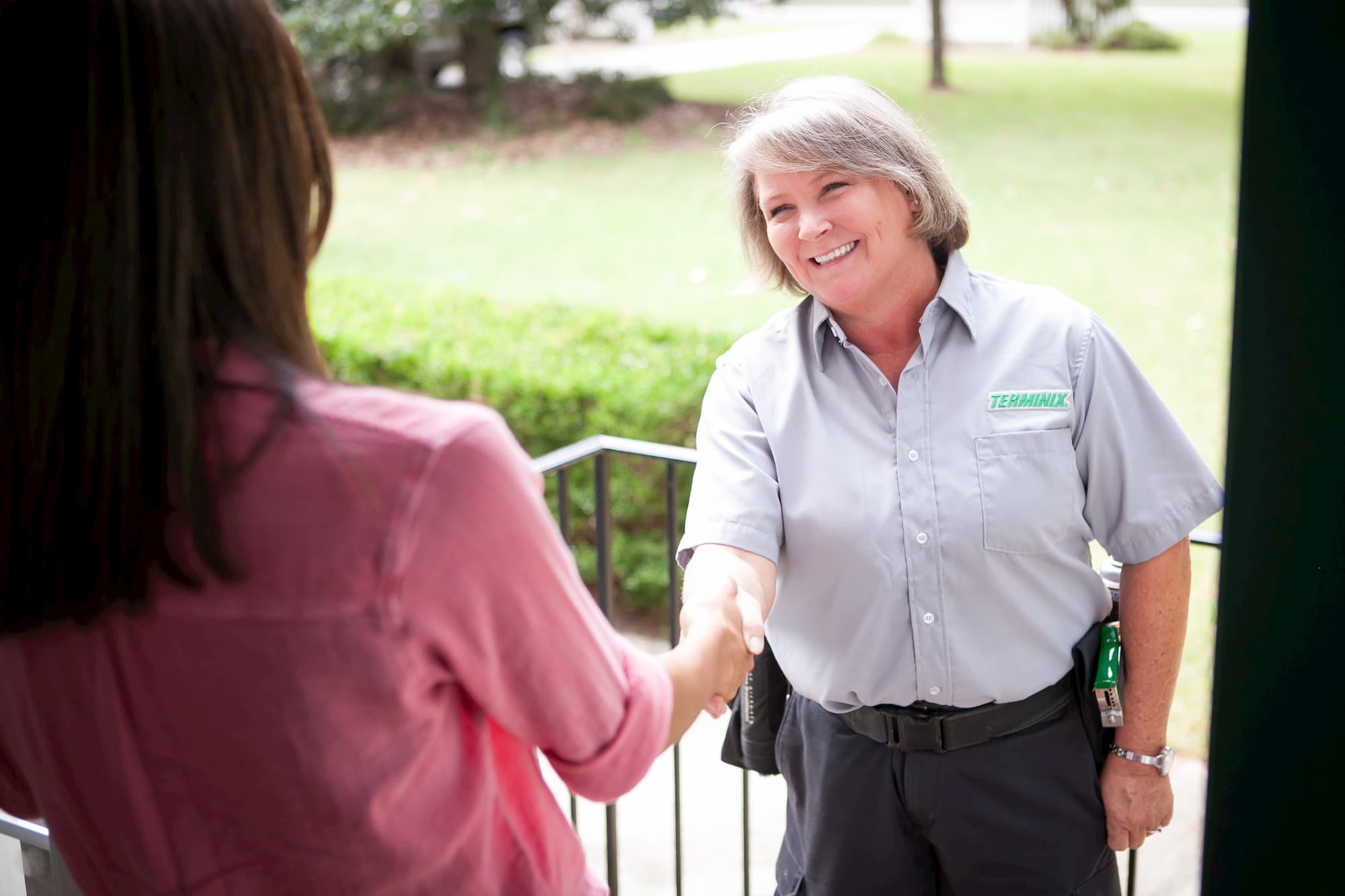 WHY TRUST TERMINIX
When it comes to protecting your home and your family, you deserve the best. That's Terminix. Our local experts know the problems unique to your area. We use industry-leading technology and offer the strongest guarantee in the business. Why trust anyone else?