Pumpkins are synonymous with Halloween, but did you know they can also attract pests? Before you head out with your kids for trick-or-treating around the neighborhood, we wanted to help you avoid tricks that pumpkins can bring to your home.
WATCH Fox here to find out what happened in one Columbia, S.C. neighborhood and learn what steps you can take to prevent the same tricks from happening to you this Halloween, with tips from our Technical Director Kevin Hathorne.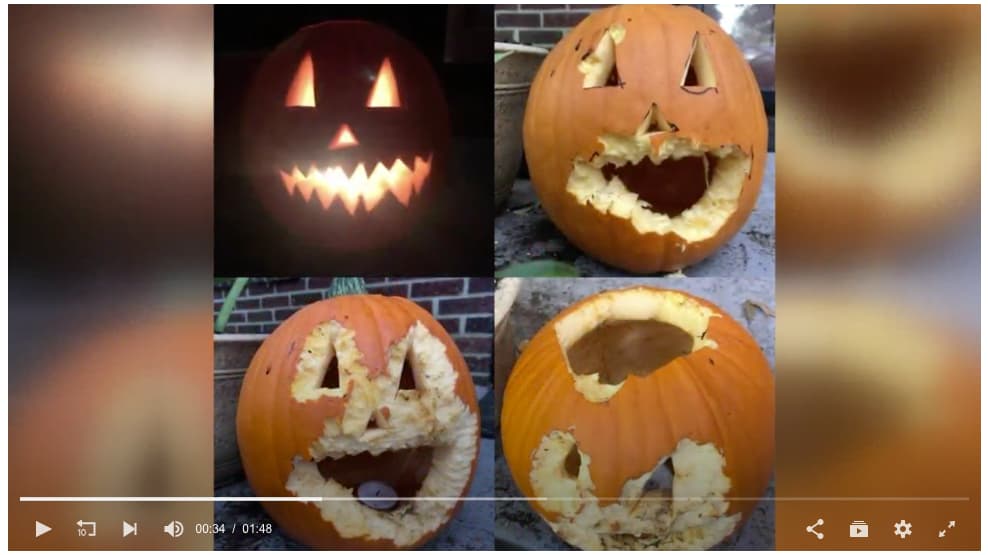 Read the rest of the story from WACH Fox.