The Pee Dee's Extermination Experts
SC's Pee Dee Region is known for its charming beach towns and the cool waters of the Pee Dee River. But its sandy soils, hardwoods and semi-tropical climate are also known to attract swarms of pests—from mosquitoes to termites to the dreaded "palmetto bug." Even bed bugs can be a threat in the area's high tourism districts. If these or any other pests are plaguing your home—or if you want to stop 'em before they start—your local Terminix branch is here to help.
Why Trust Terminix
As the local pest control experts, we know how to tackle the unique pest problems of South Carolina's Pee Dee region. We'll use that expertise to come up with a customized solution for your property. After all, knowledge is our best tool when it comes to protecting your home. Why trust anyone else?
Keeping Homes Bug-Free Since 1947
We've been banishing creepy-crawlies from homes and businesses in this area for more than 70 years. That's a long time. As a third-generation family owned and operated franchise of Terminix International, we're always here for you. Hey, that's what family is for!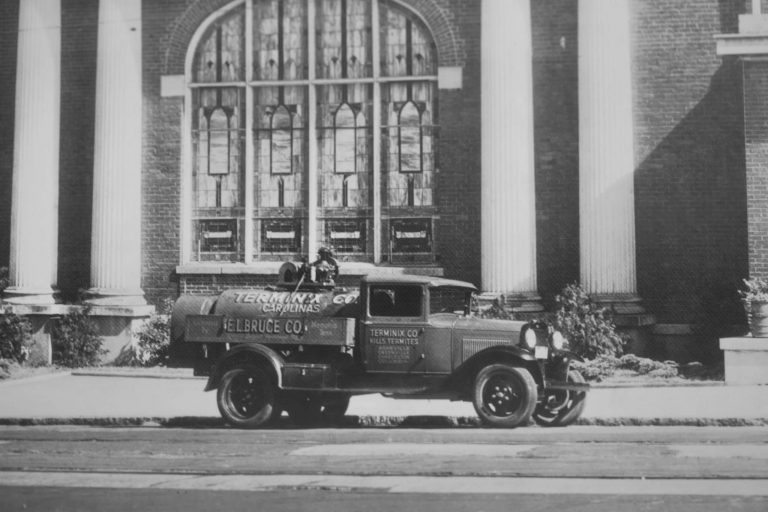 The Best Guarantee in the Business
If you're feeling overwhelmed or overrun by insects, we promise to step in and fix the problem, STAT. In fact, we're so confident we can make it right that we're willing to double down on it. Our job isn't done until you say it is. That's the Terminix guarantee.