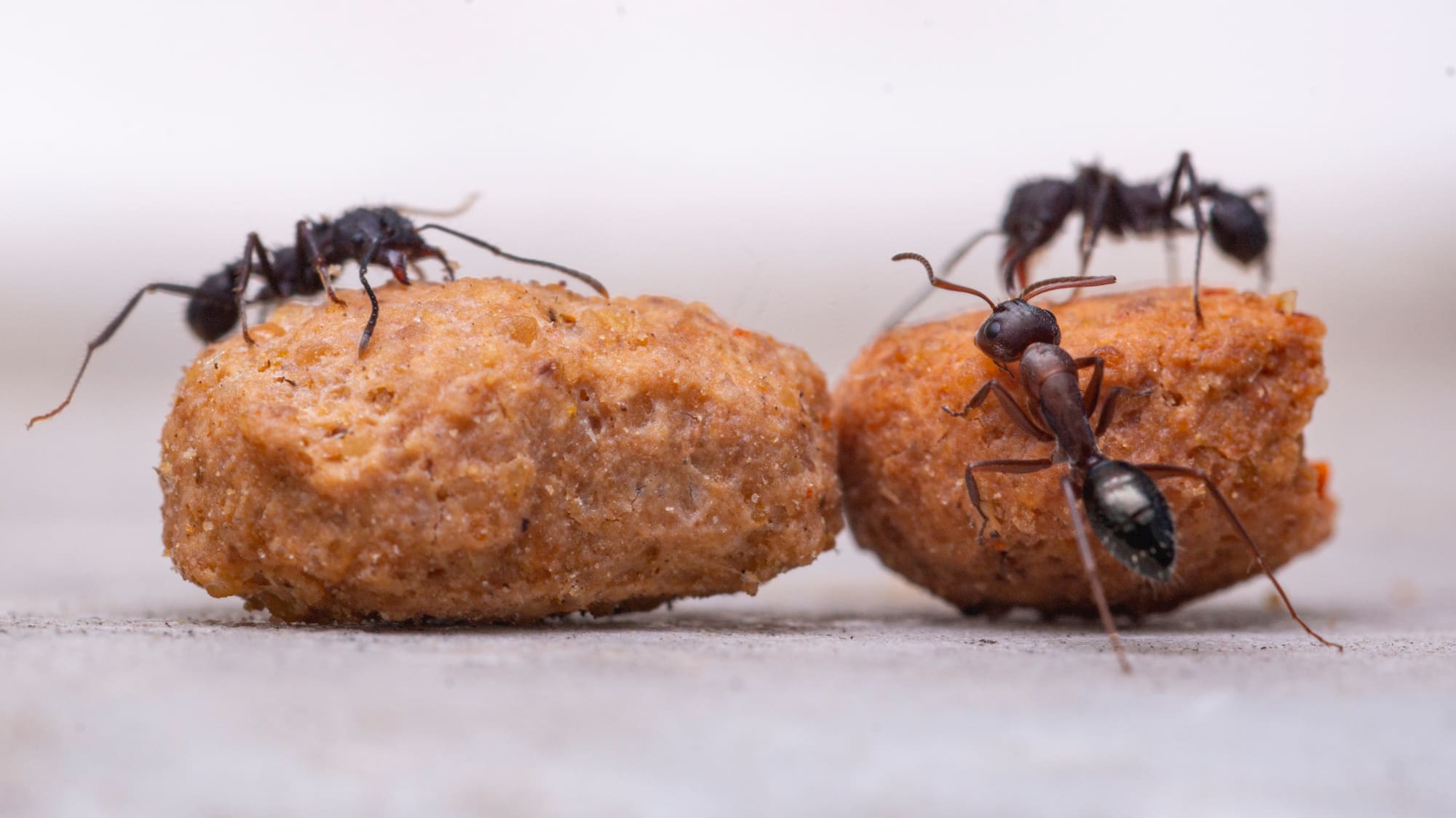 CANT Touch This
From house ants to argentine ants, carpenter to rover, many ant species are known to find a way inside homes. Terminix quarterly pest control service will eliminate ant invaders and keep them from finding a way back inside.
Ant Knowledge Is ImportANT
There are many misconceptions on how to best treat for ants, and lots of the DIY methods simply stall the problem instead of actually eliminating colonies. As part of your overall integrated pest management strategy, Terminix quarterly pest control service uses bait to get rid of ant colonies for good.
LATEST POSTS FROM OUR BLOG
Top Tips for Ant Prevention
1. Eliminate food sources, like easily accessible garbage.
2. Move wood piles as far from the house as possible.
3. Keep trees trimmed away from the house to prevent easy access.
CALLING IN THE BIG GUNS
"We had an ongoing ant problem. My regular Terminix service tech called the in-house entomologist, and together, they were able to identify and treat the real source of the problem: a nest in stump behind the house. The problem is solved; no new ant activity noted inside the house." – Customer in Hendersonville, NC
Terminix Is A NAME YOU CAN TRUST
Simply put, we set the standard for pest and termite services. When you choose us, you choose the integrity of a national company you know, delivered by local experts who put you first. More than an exterminator, Terminix offers the most advanced methods to keep you and your family safe from pests and backs 'em up with the best guarantee in the business.
Read More